You all know by this point, that I'm a globe-trotting marketer who's taken about 7 trips in the last 12 months. That's basically a trip every other month. When I put that into perspective, that's a lot of miles and time spent up in the air.
Unlike any previous trips I've taken, this isn't another one of my solo trips gallivanting on the other side of the world. I took my parents with me to Paris since this year is their 25th wedding anniversary and I wanted to take them on a lovely trip in the City of Love to celebrate! What was so heartwarming for me was when my parents told me they never actually went on a honeymoon after their wedding 25 years ago. In between planning the wedding, (sadly) the funeral of my grandmother, buying a house and having a baby (me!) they just never had the time to go on their honeymoon!
Since my parents are not used to apartment sharing or anything like that, we ended up staying at a hotel near Gare du Nord. We chose ibis Paris Gare du Nord Château Landon 10ème which was literally steps away from the station. I previously stayed at another ibis hotel near the station: ibis Paris Gare du Nord La Fayette. The only difference between the two comes down to pricing and how much walking you're willing to do (Lafayette location is past a bridge, so there's a bit of walking)
I was really excited to play tour guide for them – having been to Paris three times this past year meant that everything is still fresh in my head. Since my parents wanted to see the highlights of Paris, my work was cut out – all I had to do was plan how I was going to get to the big attractions around Paris like the Eiffel Tower, Notre Dame, L'Arc de Triomphe and the shopping malls.
We were incredibly lucky as we had amazing weather the entire trip. Though not always sunny, we did not get any rain and the temperature was mild, hovering between 5-10C which is comfortable weather for seasoned Canadians like us. Due to the shooting that took place 2 weeks prior to the time we were there, Paris was eerily empty and quiet – there were no line-up's at any major tourist attractions (even the Eiffel Tower had no line-up!)
Despite the heavier police presence, we felt thoroughly safe (it could also be a function of the fact the UN Climate Change Conference was happening around the same time so with high-profile heads of states that will be in the city). Plus, the side benefit of the conference meant that the metro was free for 2 days that we were there – definitely something that we did not plan for, but got lucky with! Here are some shots of the lovely City of Love!
Read more about all my travels in
Paris
!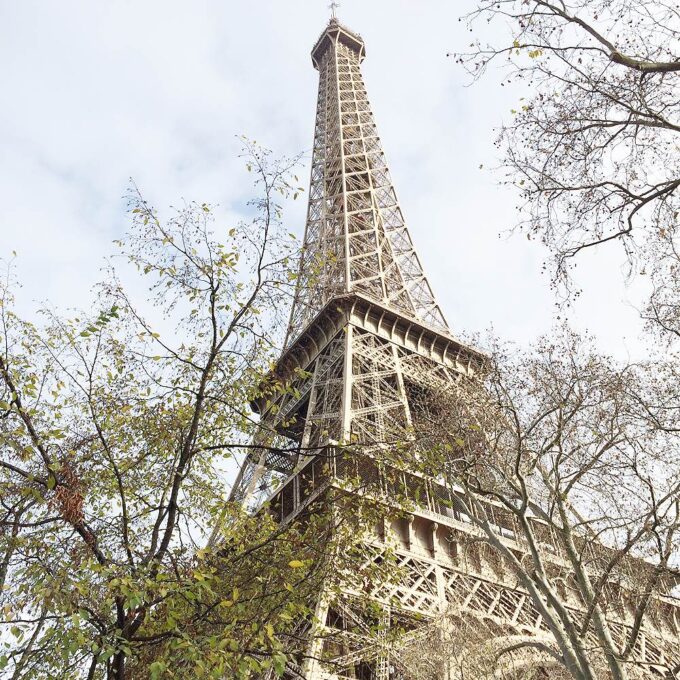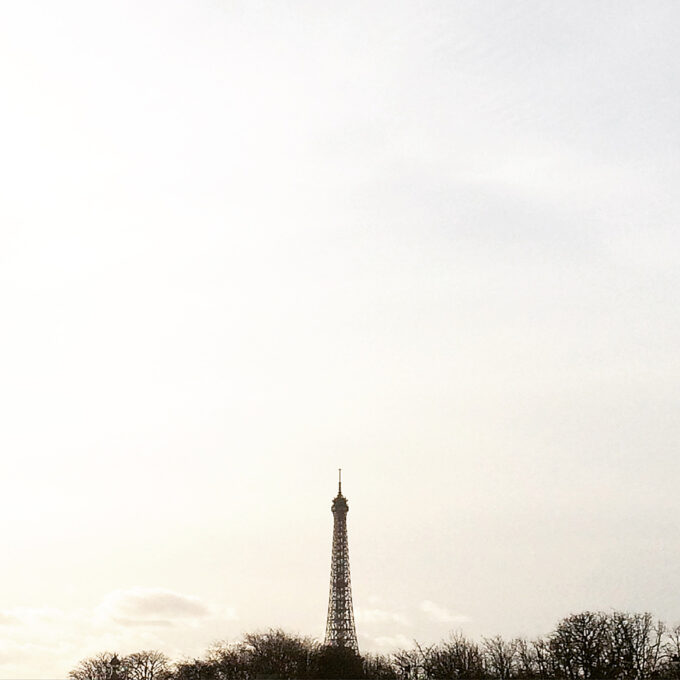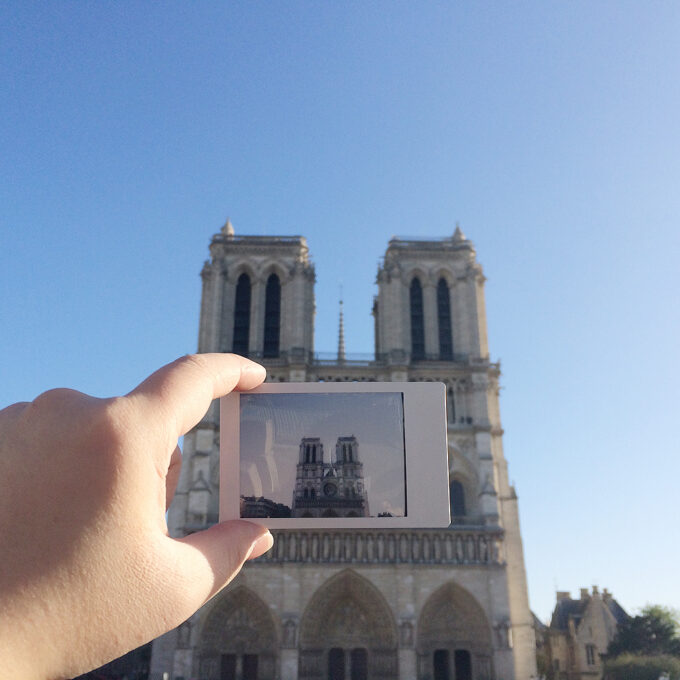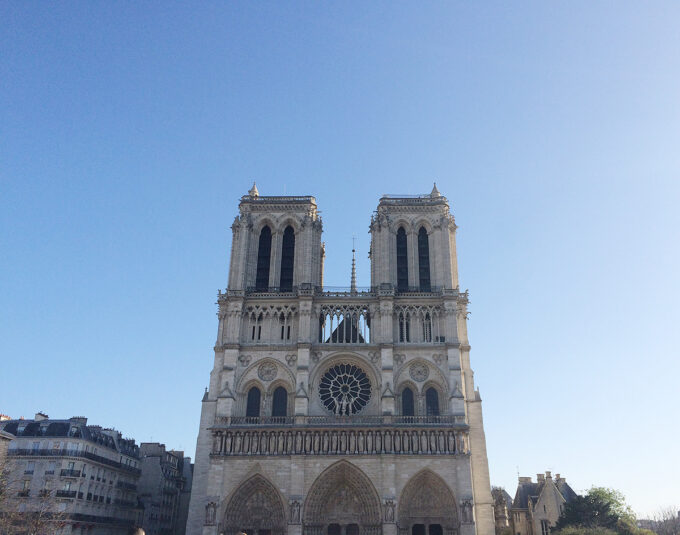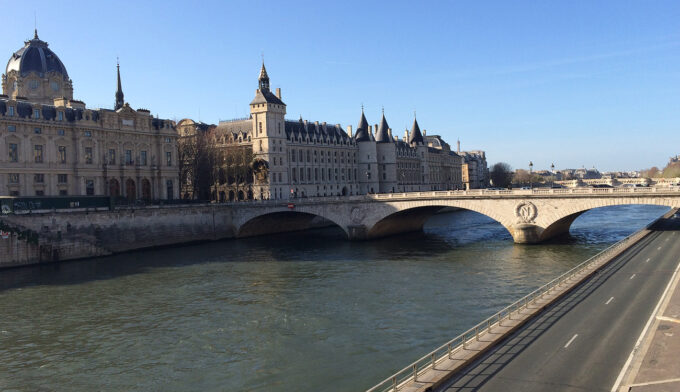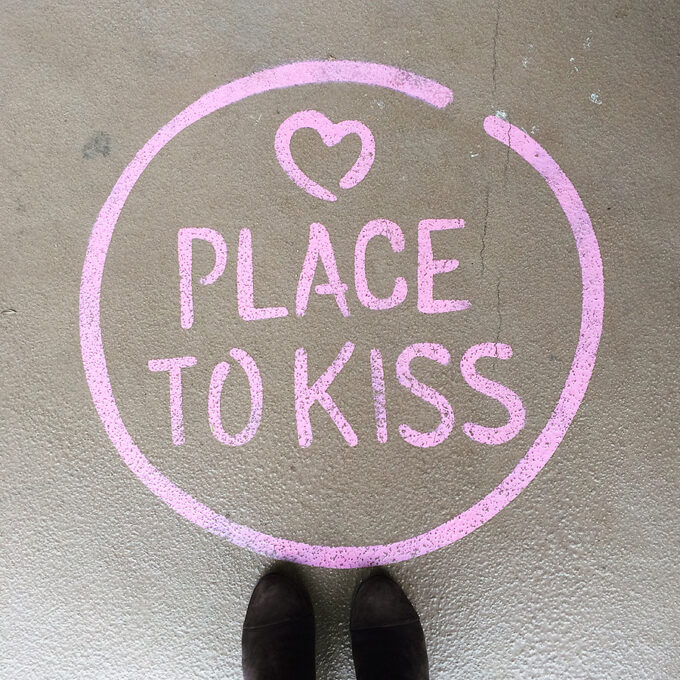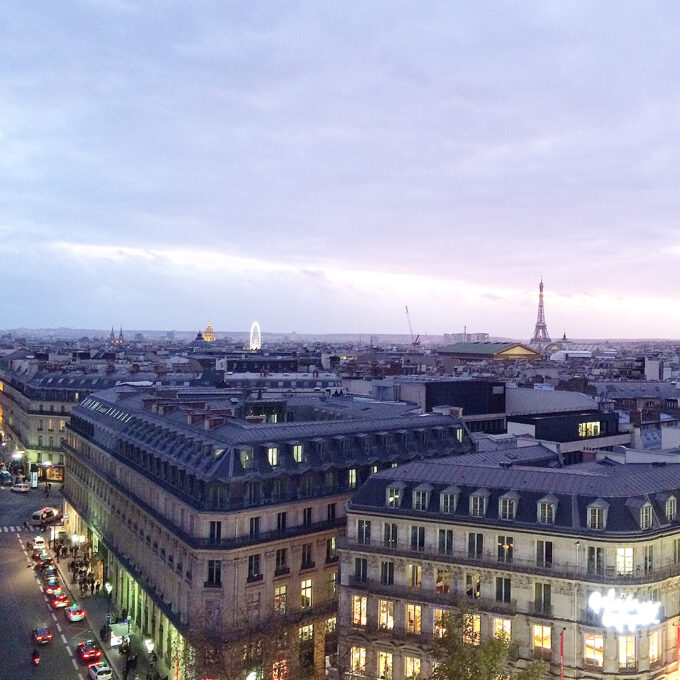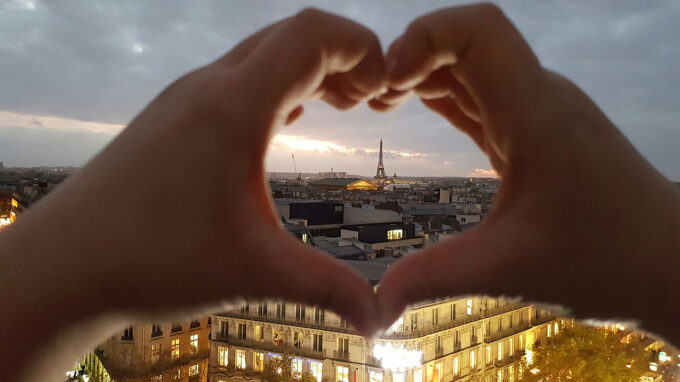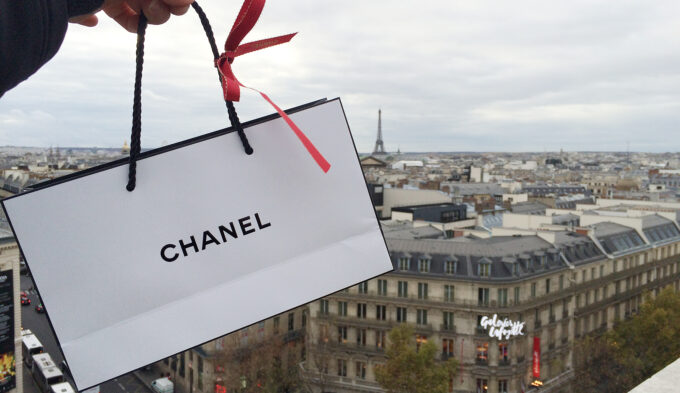 Pin this for Later!