The OriginsGinZing Refreshing Eye Cream ($37.50, available here) was included in last year's Sephora Favourites Super Star Gift Set and it was one I was particularly curious about. A lot of people seems to really like Origins' skincare products, and I've never tried one, so I thought this was a good opportunity to experience what all raves are all about. The retail value of this eye cream alone was enough to convince me that the set was worth purchase (for reference, the set was $89 and included 9 full-sized items including this one!)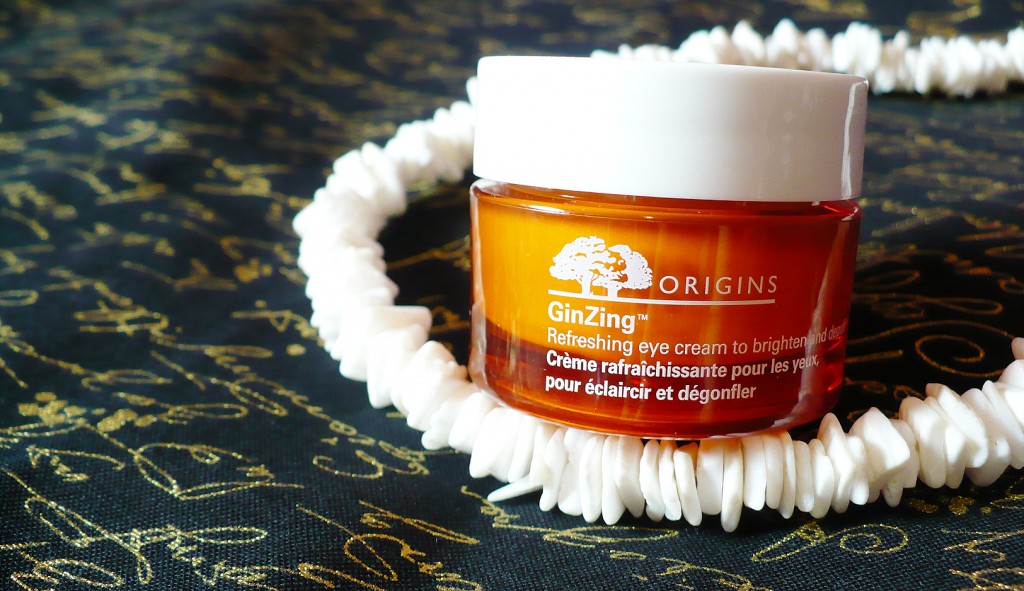 The eye cream combines natural ingredients such as caffeine from coffee bean, Panax ginseng, magnolia extract, and natural optic brighteners and is designed specifically to be used in the morning. The eye cream feels amazing under the skin – it has a cooling, tingly sensation that doesn't immediately disappear. I was initially skeptical about the so-called "natural brightener" but it really works! The pink-based cream has some shimmers in it that appears on the skin like an iridescent highlighter. The area under my eyes immediately looks brighter, taking away the attention from the dark circles. The eye cream dries quickly, and you can easily layer on makeup over top of this. The texture is light, sits nicely on the skin, and very hydrating.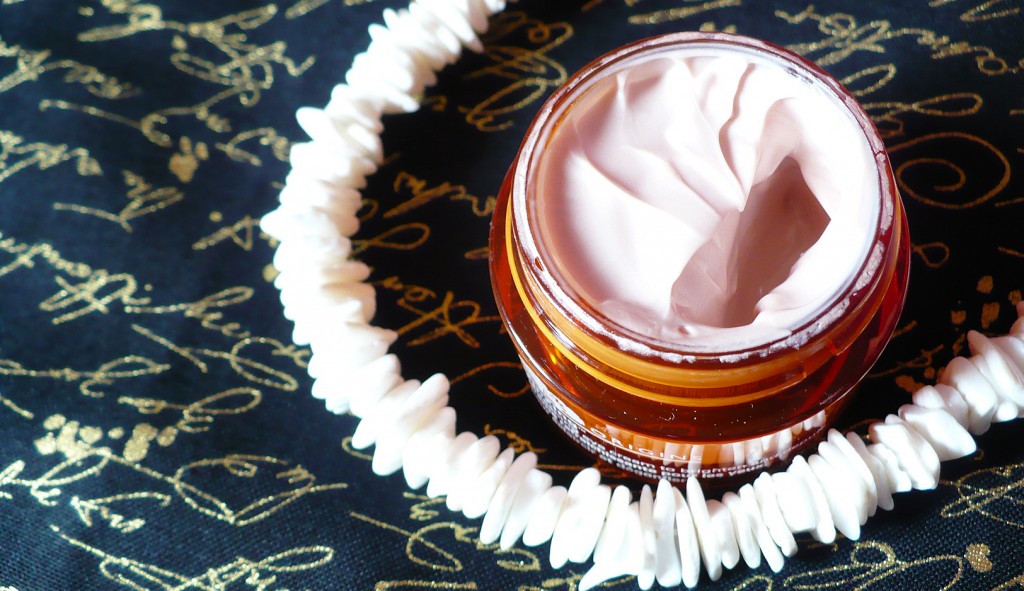 I don't think it does a lot when it comes to depuffing; my eyes still look somewhat tired and if it does really depuff, it's very hard to see. I don't have severe puffiness or under-eye circles, so I was slightly surprised that the difference I saw was very minimal. With regards to the brightening aspect, I probably could have achieved the exact same result using my Benefit High Beam or a pink-based concealer. I am still somewhat torn about repurchasing it; On one hand, it's a great base for the under-eye area that looks natural even with makeup on top. The downside is obviously the lack of difference between the before and after. I wasn't expecting any miracles with it, but given that I have don't have severe puffiness or undereye circles, I was expecting a little bit more results.
Where to Buy: Sephora, Origins Counter ($37.50)