The new Dior Milky Dot Summer 2016 Collection is going to get the inner child in you out. And it's going to get the adult in you in collecting mode. I knew that this is a collection where you'll probably want to pick up a thing or two and maybe collect the limited-edition packaging if you're into it. Let's be real, guys. This polka dot theme could go very wrong. Only Dior manage to pull it with such aplomb and mastery that it actually will get you excited for the summer!
The entire collection is filled with bright colours, pastel shades inspired by the sense of wander and pure bliss that you get when you think of bubbles and polka dots. The stylistics motif is embodied in the limited edition packaging will bring the child in you out and remind you of warm sands, confetti-like manicure, milky shades like a cold smoothie in a hot summer day and pastel colours in various formats. I mean, wait until we break down the collection and the ones that I have to share with you guys! To think that this isn't even the full collection too – so stay tuned for part two featuring the Backstage Pro products and upcoming individual reviews!
The new Dior Milky Dot Summer 2016 Collection will be available starting in May 2016 at Sephora, Holt Renfrew, The Bay and Dior Counters across Canada (although I have seen them online at Sephora). All products will be available at the retailers above, except for the 5 Colour Eyeshadow Palette which is available at all counters, except Sephora.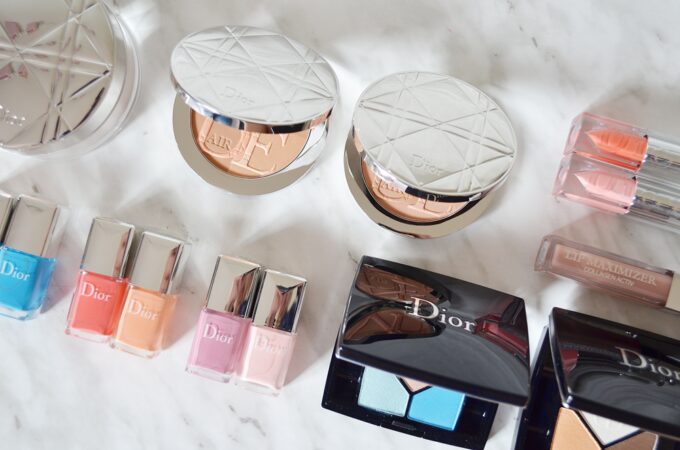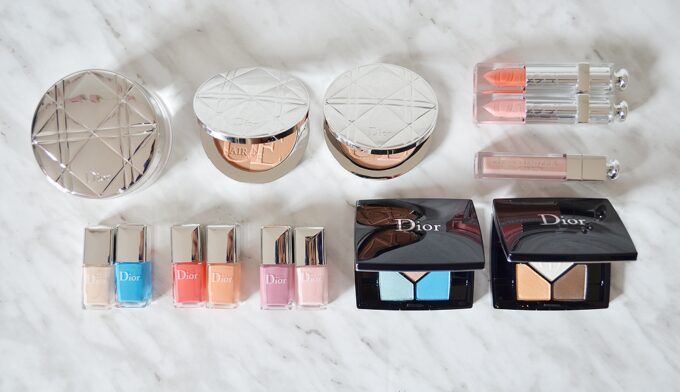 Let's take a quick look at the collection, shall we? I'll have reviews and product details coming up in a separate post for each because I think each product deserves their own airtime!
The DiorAddict Milky Tint ($43, available here) are Dior's first "lip milk" and comes in 4 lovely milky shades that will remind you of sipping smoothies on a hot day. These smoothie-inspired colours leaves a wet, lacquer-like effect on the lips, leaving them looking deliciously plump, and glossy. At first glance, these look identical to the fabulous, long-wearing DiorFluid Sticks. Without compromising the formula (which will leave your lips hydrated for hours!) Dior's first tinted "lip milk" is an interesting innovation worth exploring if you're into unique, collectible lip products!
Next up, we have the DiorDiorskin Nude Air Glow Powder ($68, available here) which is described as the best way to wear your tan without being outdoors too much. The glow powder brings out the healthy glow and adjusts to your skintone. It comes in two shades to suit light and dark skintones. I generally quite prefer these healthy glow powders over a regular bronzer as they feel like you're "wearing" the tan rather than applying it over the skin. It's that natural looking!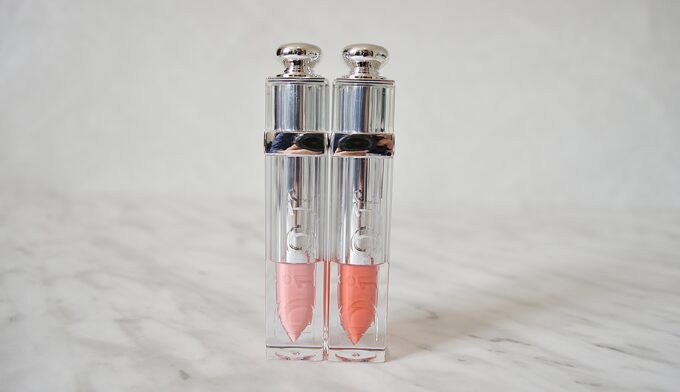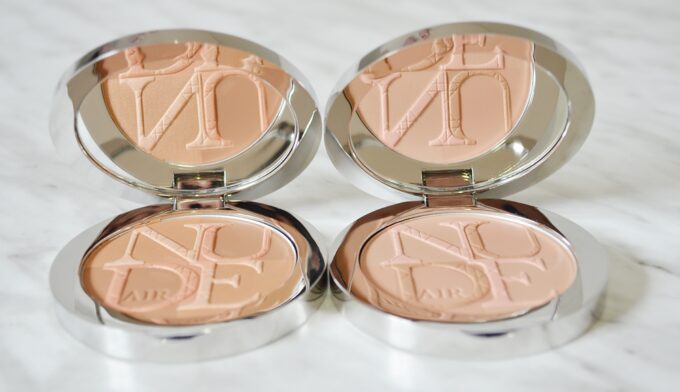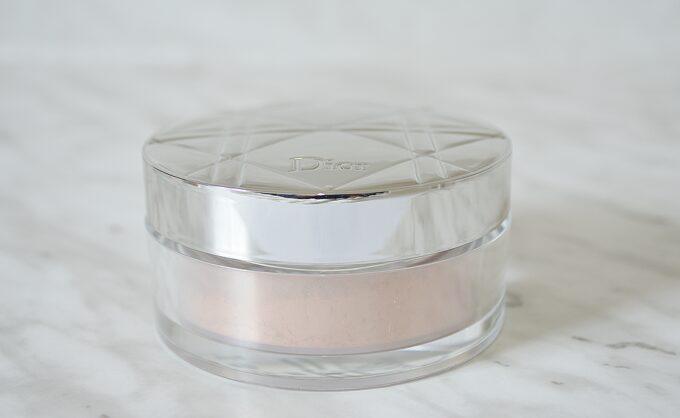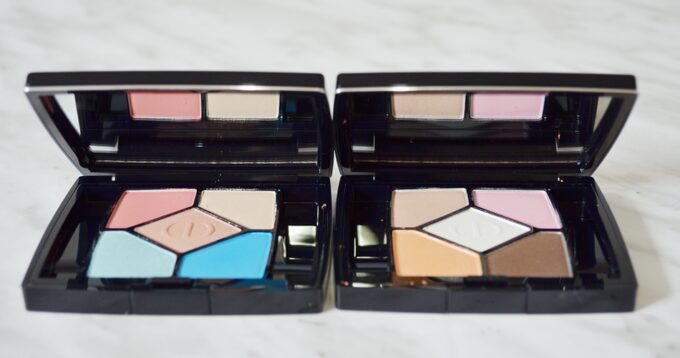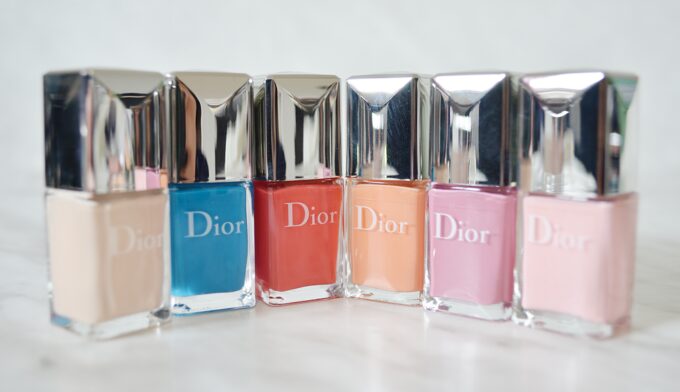 We can't bronze and forget about the highlight – the new DiorDiorskin Nude Air Summer Glow Shimmering Powder ($68, available here) is your best friend in reviving the look with very fine pearlescent shimmers.
We've got some colourful eyeshadow quints, the Dior5 Colour Eyeshadow ($73) inspired by the vivid azure waters of the Mediterranean Seas and bronzy tones of sand dunes and warm sun setting over the horizon. We have 366 Bain de Mer which is like having a beach in one eyeshadow palette – you've got two playful azure blues combined with nude and pink for an everyday wear. 536 Escapade is that summer glow defined in a palette – think sand dunes, reddening sun, and the skin gradually tanning.
Not to be forgotten, we've got to have playful polka dots on the nails too! The new DiorColour & Dots Manicure Kit ($38, available here) comes with two mini nail polishes (without skimping on the quality!) and a dotting tool! The colour combinations were created by the lead makeup artist, Peter Philips to illustrate azure blue skies in #001 Pastilles, bold contrasts between Cherry and Mellon in #002 Confettis, and warm pastels in #003 Plumetis.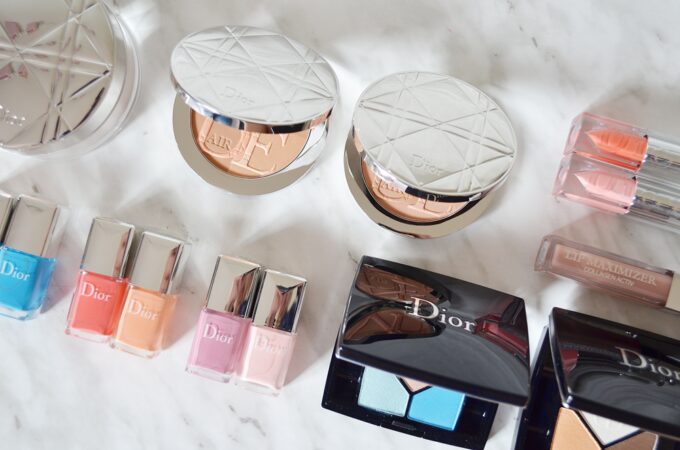 What a collection right? To think that there's still a few more products that I haven't featured yet – stay tuned for the Backstage Pro products which will be featured in another post!
So now, it's your turn! Let me know which products are you most interested in! What do you think of this polka dot theme?
---
Disclaimer:
This post features product(s) provided for editorial consideration. All opinions are my own. For more information about my review policy, please
click here
.
---