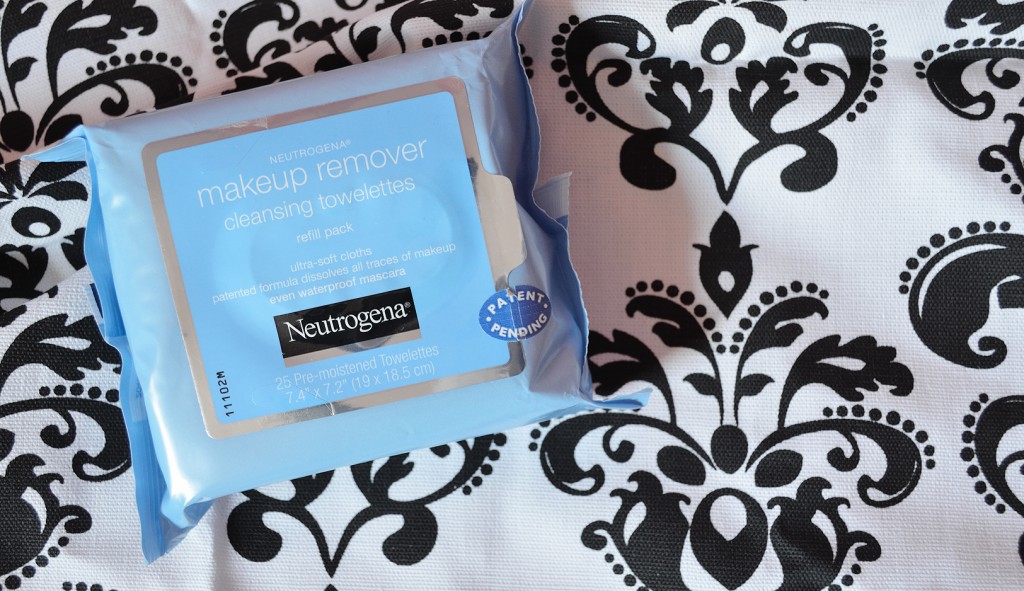 Neutrogena had a sampler event last year that I took advantage of to try some of their skincare products, including the NeutrogenaMakeup Cleansing Wipes. One of the products in the package was the NeutrogenaMakeup Cleansing Wipes ($6.99), the one with Carrie Underwood in their TV advertisement if I'm not mistaken. I had a 7-day sample to try, so that gave me a good opportunity to really come up with a solid opinion about the product.
Long story short, I liked it so much that I spent the $7 on the full-size pack of 25 sheets. I don't typically spend a lot of money on these makeup wipes because I can just as easily spend the same amount for 120 sheets at Wal-Mart.
I love the scent of the wipes – it is a sweet, floral scent that does not offend or cause stinging when used, even on sensitive skin. I'm also the type to make the most out of each sheet – if I am barely wearning any makeup, I'll cut the sheets in 2 so I can re-use the half that I didn't need. If I'm wearing a full-face makeup, I'll use the back side to spot clean my brushes, and eyelash curlers to make the most out of the two sides.
The sheet is durable and does not tear easily. I find that it really does a great job of removing my full face makeup without much tugging or wiping. I haven't had any issues with the sheets drying out at all, and overall totally worth repurchasing (when they are on sale of course) and so worth stocking up on!
Have you tried the Neutrogena Makeup Cleansing Wipes? As always, I'd love to hear your thoughts! Share with me comment section or through Twitter or Instagram!
Where to Buy: Wal-Mart, Shoppers Drug Mart, and anywhere that Neutrogena is sold ($9.99-12.99)