NARS products definitely feel like some of the most expensive in the market but given their hype and popularity.
I knew it was only a matter of time before I cracked and got myself one of their $30 lipsticks.  The NARS Dolce Vita lipstick came into my possession in the least expensive way possible for me.
No products found.
Encased in a black, rubber/silicone tube, there is nothing too unique about the lipstick aside from its ouchy-ouch expensive price point. I was initially worried that the Dolce Vita would not be a good shade – it is described as a "sheer dusty rose" on Sephora which I think can be translated as a color that might come off too old on me.
I am pleased to report that in terms of color, this shade is definitely one of those universally flattering colors, that will look good on the young and old, and on women of varying colors and skin tones. The NARS Dolce Vita lipstick is a sheer matte color, with no noticeable shimmers. It dries to a shiny satin finish and despite being sheer, it can be built to get a more pigmented finish.
NARS Dolce Vita Lipstick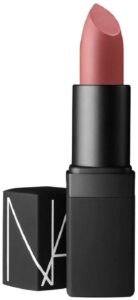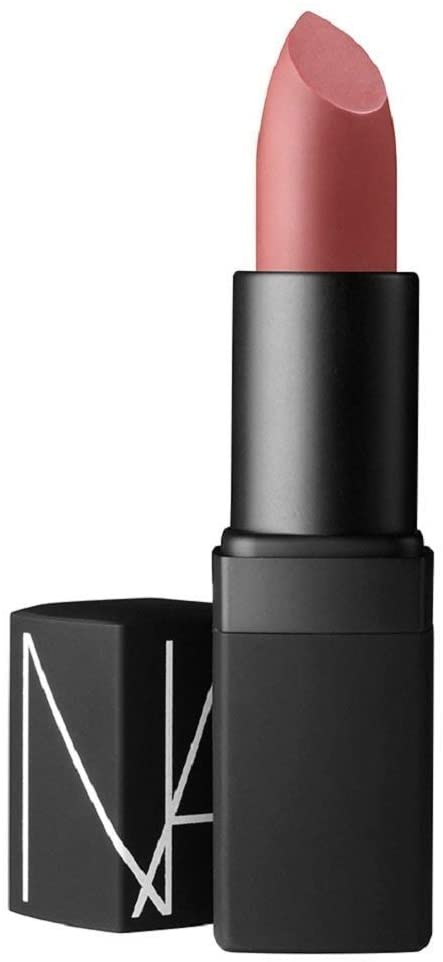 In terms of the formula, the NARS Dolce Vita lipstick glides on easily and sits comfortably on the lips. It is moisturizing, and will not accentuate the lines on your lips. The downside though is that it requires re-application throughout the day, especially if you're someone who snacks and drinks a lot.
There is no scent or flavor, so if you are averse or allergic to that sort of thing, this is a pretty good range of lipstick formula to check out (despite the price).
NARS Dolce Vita lipstick quickly became my favorite on my lips but a better shade. There's a reason why this is one of their most popular shades, and I can now understand why. Creaminess and moisturizing are two benefits I look for in lipstick, and NARS definitely delivered in this shade!