What was meant to be a monthly giveaway fell a little bit short due to real-life catching up with me.
As a result, we missed April's giveaway completely and I'm starting May much later than I would have liked. I hosted a mini giveaway for Lonely Planet (hope you were able to get it on it!) so I hope this giveaway will make up for the silence in the last few months!
This month's giveaway will continue on previous month's theme, although will consist of a bigger prize set because the previous winner did not claim their price. For May's giveaway, one winner will be winning the following prizes:
Blotterazzi by BeautyBlender ($28)
Burberry Cat Lashes Mascara ($35)
DiorAddict Ultra Gloss in Scandalous #929 ($37)
MAC ProLongwear Lipglass in Boundlessly Beige ($24)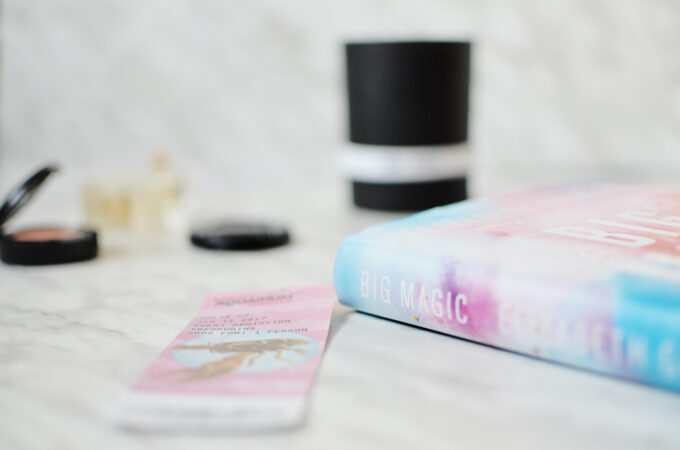 This giveaway is open internationally and you can enter via the Rafflecopter form below!
Are you an email subscriber yet?
All email subscribers get a 1 week advance notice and access to all of the monthly giveaways and are privy to subscribers' only content / giveaways. This means that you get 1 extra week's worth of entries (including the ones you can repeat daily!)
I only send out emails when necessary (sending you an update or notification!) so you won't be receiving daily emails from me! Your email will be kept private and you can unsubscribe at any time!