Sometimes there are brands that you just take for granted. You love it to a fault, and because of that awesome experience (halo effect!) you are always interested what new products they come out with. With Make Up For Ever, it had been their complexion products (HD Foundation and Mat Velvet+), so trying out their new, innovative eyeshadow range was another one of those things that I had to cross off my list.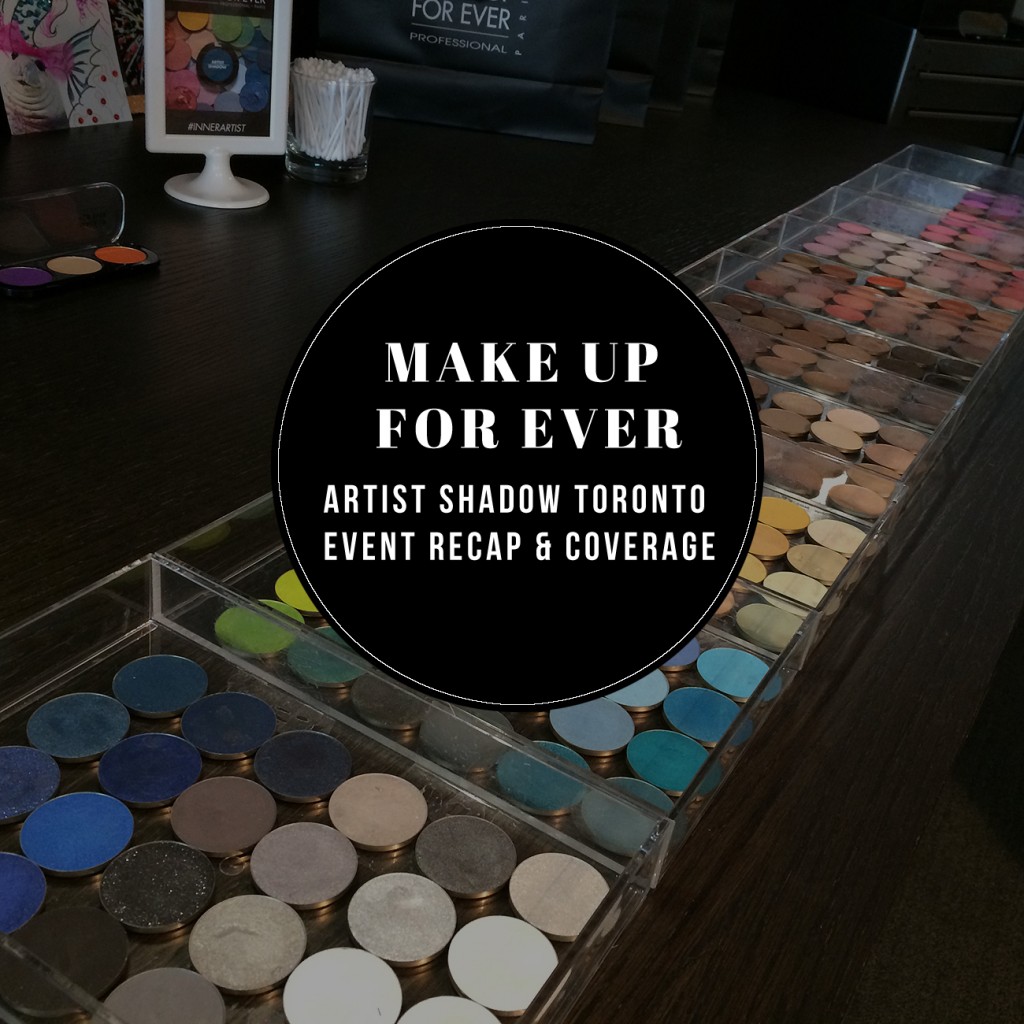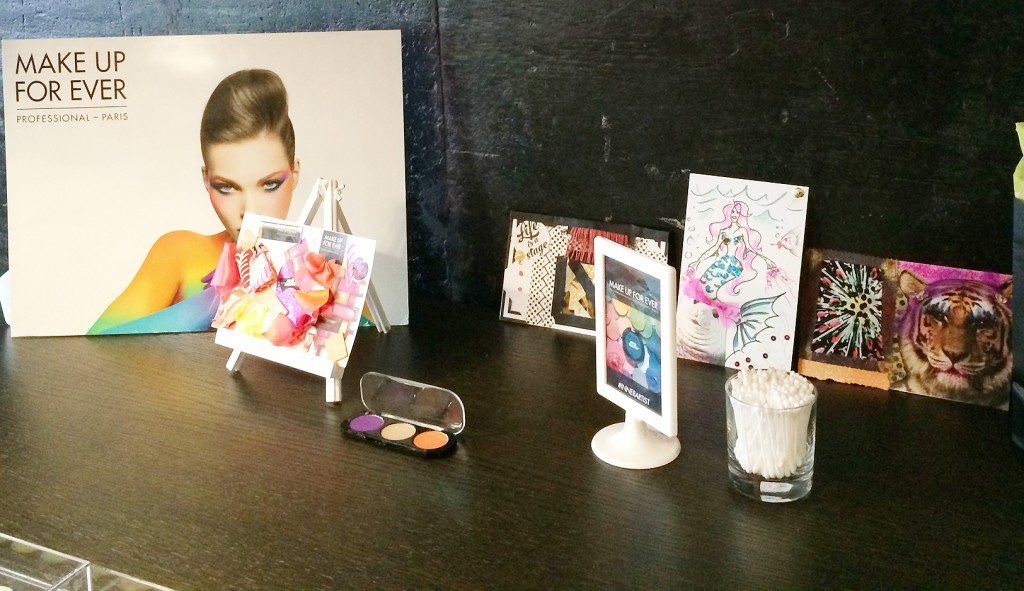 I was invited to preview the new collection Make Up For Ever Artist Shadow which I have been looking forward to! Eyeshadows are my weakness, so having this many variety to choose from was overwhelming! Not to mention, I'm a Libra, and those who are a Libra or knows of one, will understand the challenge that is making a decision.
During this event, we were invited to create a mood board. This process mimicked Dany Sanz (Make Up For Ever's Creative Director) thought and creation process with this range of eyeshadow.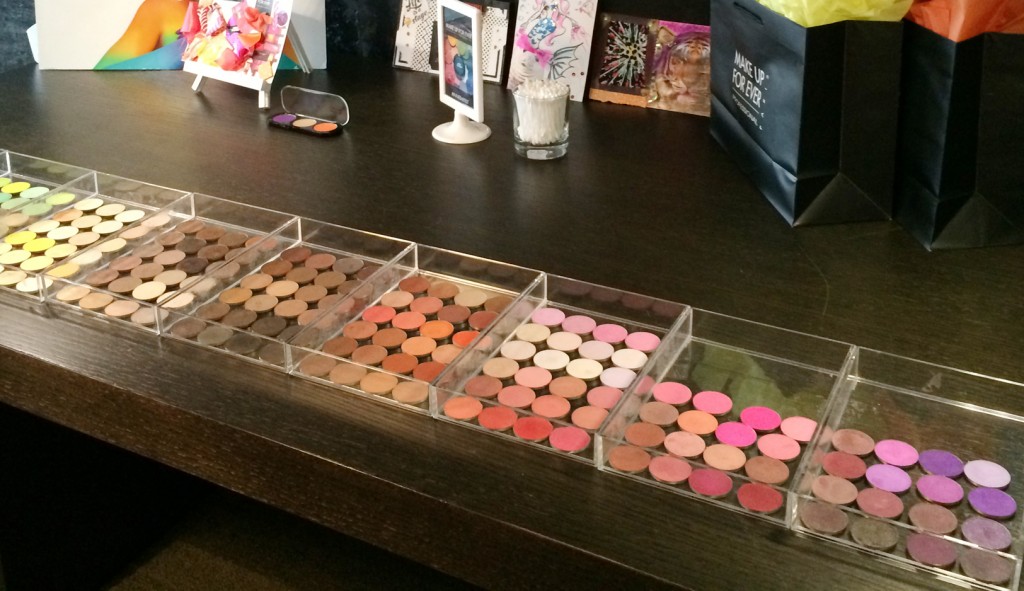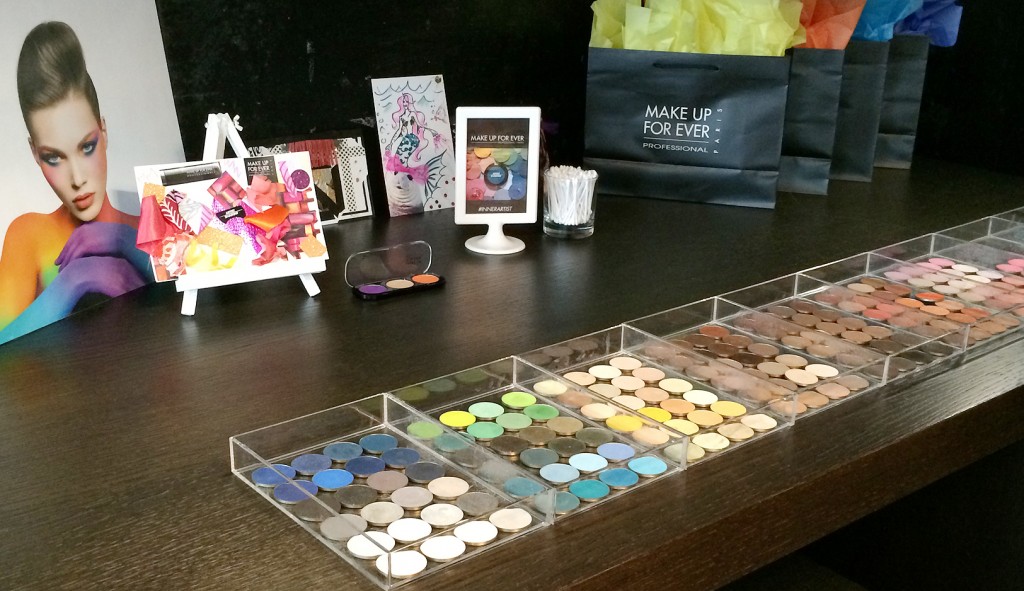 What's New? In my opinion, there are three things that really differentiate this range from many eyeshadows we see in the market today.
The formula which lends itself to the outstanding texture, colour payoff, and pigmentation
The variety of shades (210) and finishes (matte, satin, metal, iridescent, and diamond)
The build-your-own concept which ensures that you have only the colours you want – forget about buying palettes because you like 4 out of the 12 eyeshadows!
What Is it? The newly reformulated shadows featuring gel-powder finish which took three years in the making. It features the pigment atomization technology which involves a rigorous multistep process to get the pigments to its finished product while maintaining the integrity of the colour. As a result, these eyeshadows are intensely pigmented while the water-blend technology allows the texture to be that gel-like, and makes it easy to blend. Make Up For Ever claims that these eyeshadows deliver a whooping 88% pigmentation, meaning that what you see in the pan is what you see on your eyes, even on women of colour. To give you a little bit of context, the eyeshadows in the market have an average of 22% colour payoff.
What does that mean? Ultimately, it's what's in your eyeshadows: with Make Up For Ever, you get more of the pigment and less of the other ingredients (the "fillers"). That means the money you pay to buy these eyeshadows goes directly towards paying the actual colour, and not fillers they use in the beauty industry. To give you the food analogy, it's like buying a McDonald's chicken sandwich: do you want more of the chicken or the filler (AKA the "pink slime")?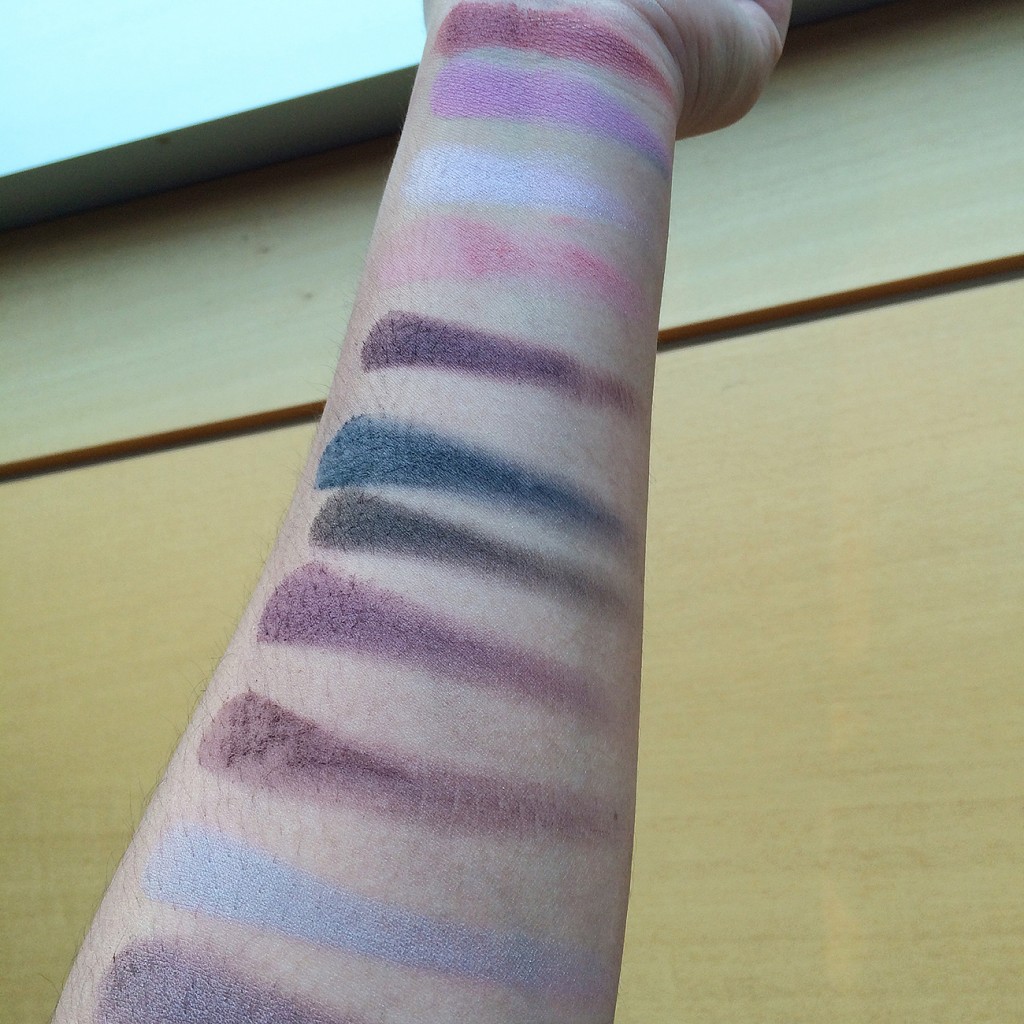 As you can tell from these on-the-spot swatches, the colour payoff is simply phenomenal! Just like other Make Up For Ever products, the naming convention of the colours involve a single letter and numbers. Here's how you can decipher the naming convention of Make Up For Ever's product: the first letter describes the finish (matte, metallic, iridescent, diamond and satin, and the number describes the colour in the colour wheel (starting with black as #1, and working your way counter-clockwise).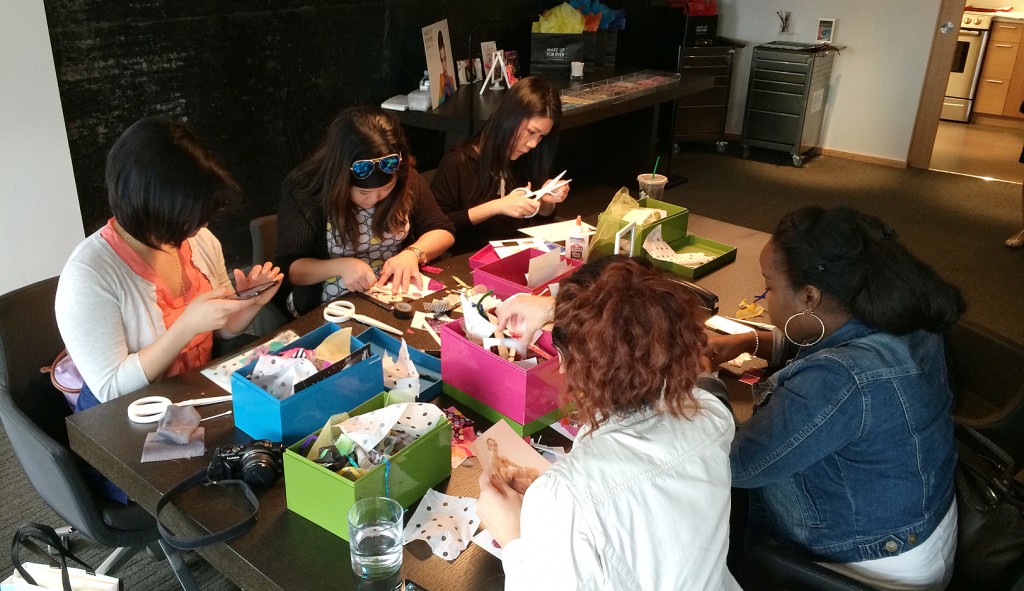 Shout outs to bloggers I met during the event! Jenn (A Beautiful Zen), Rica (The Office Chic Blog), Elaine (Toronto Beauty Reviews), and Jenn (Spiced Beauty).
More Pictures from the Event!
[metaslider id=19371]
Thank you to Make Up For Ever Canada for hosting and inviting me to the event! It's always such a pleasure to share what I learn with my readers – I hope you enjoy this recap!
Now it's your turn! Have you tried the new Make Up For Ever Artist Shadow range? Will you be trying this range soon? As always, I'd love to hear your thoughts! Share with me comment section or through Twitter or Instagram!