One of the most exciting news to hit the Toronto beauty scene is the opening of Toronto's very own Inglot Toronto store. My long time readers will know that I have a crush on Inglot, stalking it pretty much around the world: Dubai (eyeshadow), Times Square, NY (Tons of eyeshadows), Las Vegas (eyeshadows and concealer) as well as via their online store! Needless to say, when I was invited to preview the store before its grand opening, I was thrilled.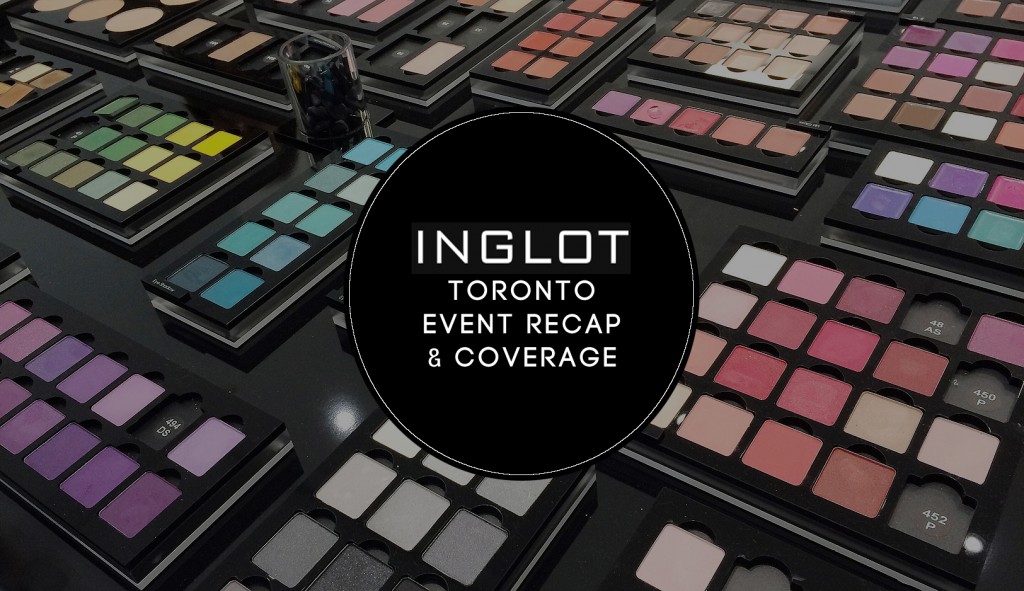 Inglot is a Polish brand established by a chemist, Wojciech Inglot about 30 years ago, very well known in the industry as a leader in colour cosmetics. Ever since, it has grown into a huge, international brand with regular presence/feature at makeup shows, runways and stores around the world. Inglot is a brand that caters not only to the pro's but also for regular folks like you and me.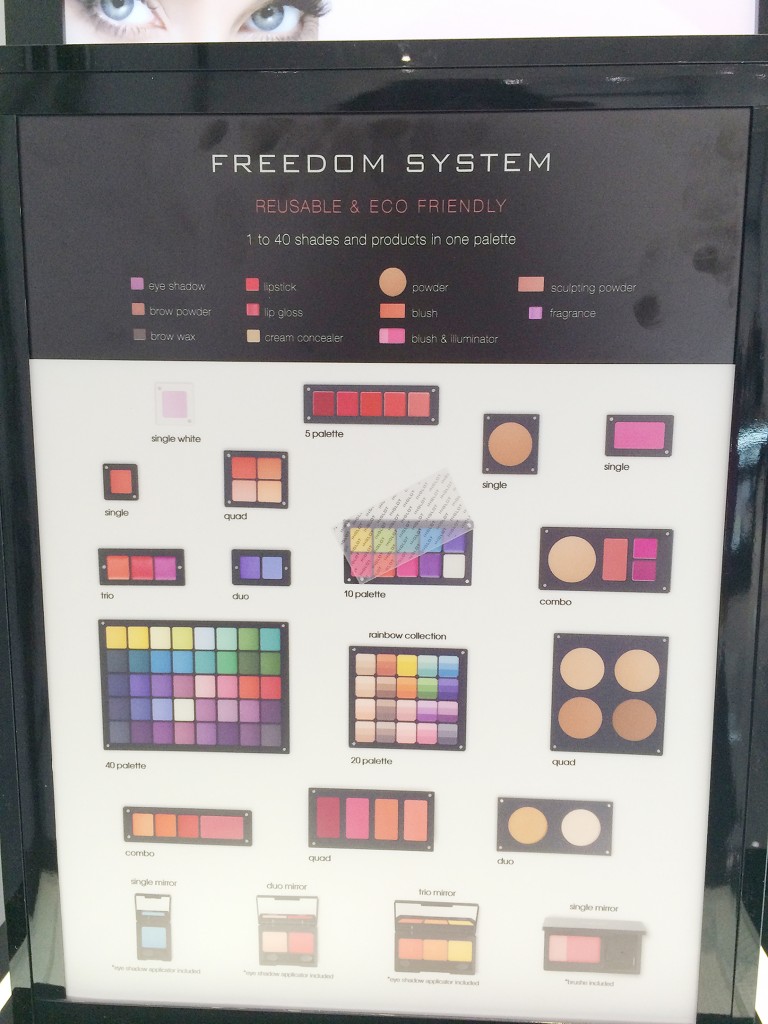 The brand is very well known for its Freedom System Palette, which like the name implies, allows you to build your own custom palette in various sizes, and including various types of products. The entire Freedom System range, from complexion, eyes, lips and cheeks, have over 1,500 shades to choose from!
The Inglot Freedom system pans are designed to fit nicely into the custom palettes sold by Inglot. However, if you're like me, and you like to have them together with your exiting makeup (i.e. in a ZPalette or a MAC Palette), the pans are magnetic, and will stick to those surfaces easily.
The store is very organized, and MAC-esque! Each table/section is clearly separated by the type of product that it is, and it is easy to make your way around. When you come in, you want to grab a magnetic board provided so you can start creating your custom palette. You then hand your board to the sales associate who will then pick out the products you've assembled. The flexibility in mixing lipsticks and eyeshadows and concealers, etc in a palette, as well as colours, just make the freedom system so much fun!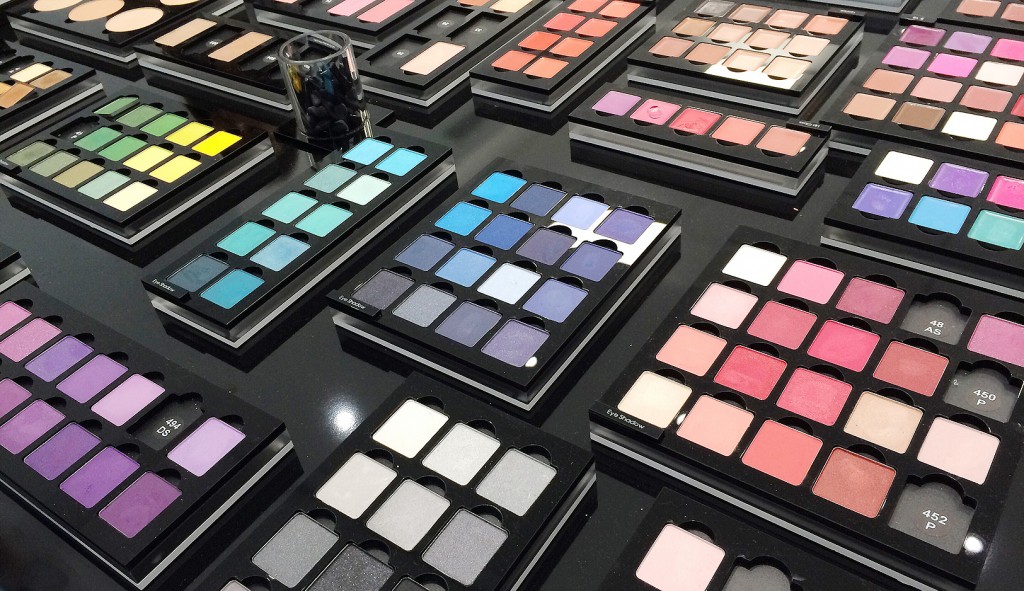 The incredibly smooth, velvety texture, intense pigmentation, amazing selection of colours/textures/finishes, as well as the low price point make this brand worth checking out if you are looking to expand your makeup collection on a budget. If eyeshadows or blushes or lipsticks aren't your thing, Inglot offers a full spectrum of products for the face, eyes, skincare, fragrances, nails and lips.
Inglot Toronto Store
19 Dundas Square (across from Yonge/Dundas Square)
Toronto, ON // M5B 1B6
416-519-4108 // [email protected] // inglottoronto.com
Now it's your turn! Have you tried any Inglot products? Will you be making your way to the Inglot Toronto store? As always, I'd love to hear your thoughts! Share with me comment section or through Twitter or Instagram!