I was so excited to see an Artist Shadow Palette included in a recent limited edition set from the Make Up For Ever x Fifty Shades of Grey collection. The limited edition Make Up For Ever Artist Shadow Palette consists of four neutral-ish shades inspired by Ana's transformation in the movie Fifty Shades of Grey. I am a long-time fan of the Artist Shadow formula, having raved about it constantly in my previous review.
These Artist Shadows feature the pigment atomization technology which involves a rigorous multistep process to get the pigments to its finished product while maintaining the integrity of the colour. What this does is maintain the ratio of the pigment to other ingredients (the "fillers") as much as when the process started. That means the money you pay to buy these eyeshadows goes directly towards paying the actual colour, and not fillers they use in the beauty industry. To give you the food analogy, it's like buying a McDonald's chicken sandwich: do you want more of the chicken or the filler (AKA the "pink slime")?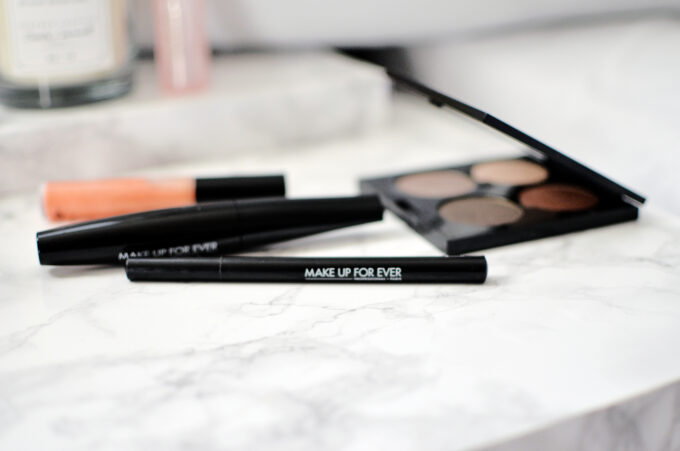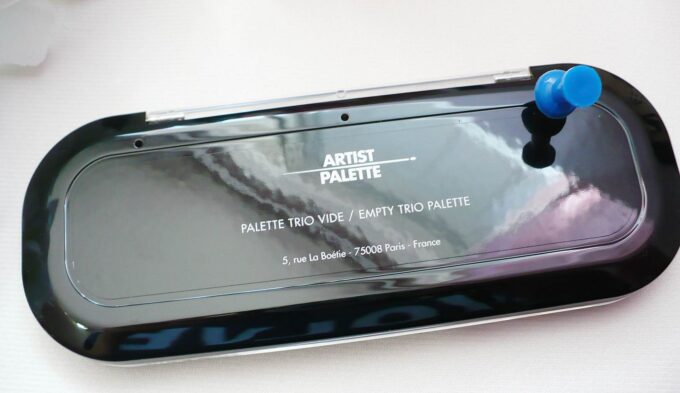 This palette adds four more colours into my collection, which isn't very many to begin with. The combination of shades makes this palette perfect for traveling on the go. The quality of the formula is simply amazing – I don't think I've come across a shade in this range that has disappointed! From light iridescent to metallics, this quad has every colour for a day time to a night time look!
Although this palette is limited edition, I wanted to share the swatches with you in case you were interested in purchasing the Artist Shadow! I know how frustrating it can be to try looking up swatches when you can only go by the shade number as is the case with this range!
Now it's your turn! Have you tried any shades from the Make Up For Ever Artist Shadow range? As always, I'd love to hear your thoughts! Share with me comment section or through Twitter or Instagram!