I received Macadamia Natural OilNourishing Leave In Cream ($6.50) from a friend since I told her that I was looking for recommendations for hair treatment. This brand is very well-known for its hair products and she generously sent me one to try out.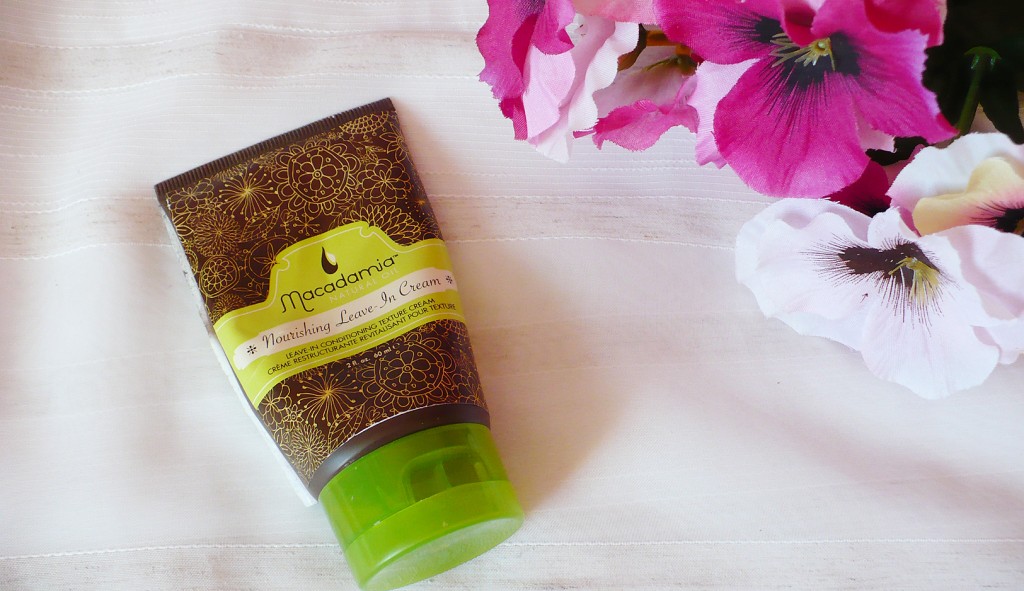 The Macadamia Natural Oil Nourishing Leave In Cream is best applied on clean, towel-dried hair. I really like the pleasant coconut scent to it as well as the consistency which reminds me of coconut oil in its solid form. The product doesn't leave the hair greasy, but very moisturized and smooth. It makes my hair easier to style, and detangles my mane post-wash. I like the scent that lingers after the product has been applied and was surprised that the scent lasted well into the second day. You can also use this to style your hair, though I much prefer it as a leave-in treatment.
There's a lot to be admired in the Macadamia Natural Oil Nourishing Leave In Cream, and I certainly will be going to repurchase the full-size because of how good and impressive this product is on my hair. This is only my first foray into the brand, and I'm excited to explore their product line.
Where to buy: Ulta ($6.50-33)