MAC Cut a Caper Lipstick is a repromoted shade from a previous collection that re-appeared in the "MAC Heavenly Creature collection", featuring tons of beautiful mineralized skin finishes and blushes. As tempted as I was by the MSFs and blushes, I decided to forgo these, and "back to mac" for a free lipstick instead.
I had a hard time deciding which of the lipsticks I was going to purchase. Bright lipsticks are definitely out of the question as I already own one too many from previous collections. I was torn between getting "Pleasureseeker", a coral-based lipstick, and "Cut a Caper", a pinkier, coral-based lipstick.
MAC Cut a Caper – One of my Favourite Nude Shades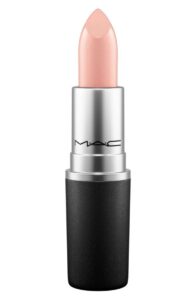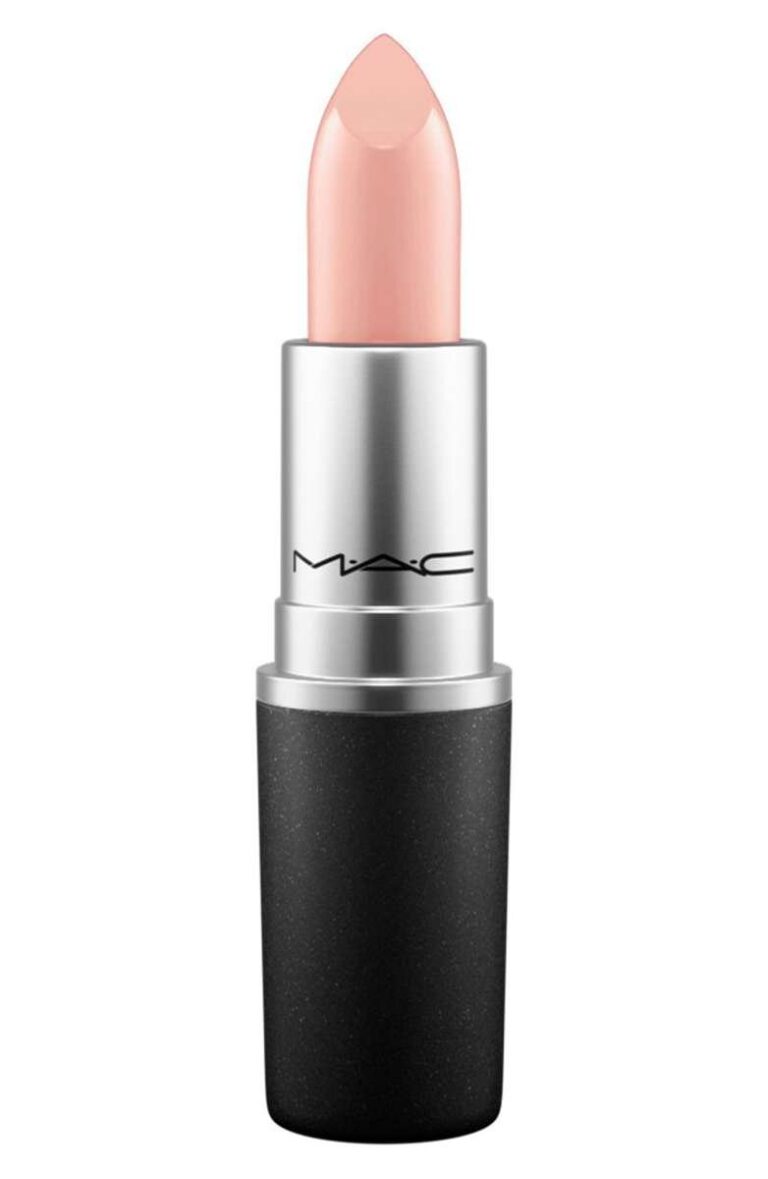 My favorite MAC MUA helped me make the decision and told me that this was his favorite shade as well. Since it was a luster finish, the color is suitable all year round! The color is a little bit too pink for my liking, but its limited edition and cult-favorite status with the MUA won me over!
It's practically impossible for me to not like a MAC nude lipstick. For whatever reason, my best finds and favorite colors seem to come from MAC. This is not a totally bad thing – with their Back to Mac program and a wide variety of colors and finishes, it's not a bad place to keep going back to!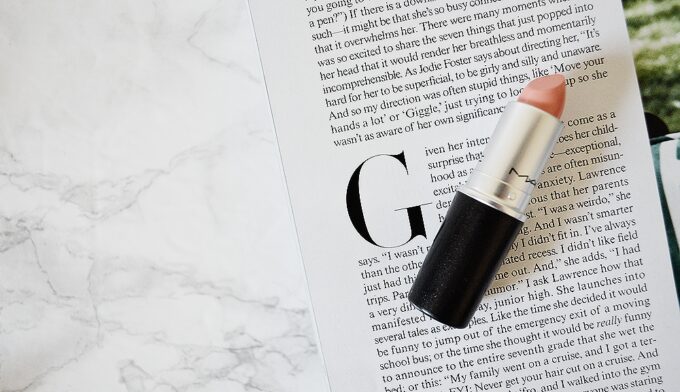 I do admit that a lot of MAC's limited edition collection can feature really great hits and misses. This collection definitely has some really great colors and repeats and if you haven't already, I encourage you to check it out the next time you're at the mall!
Did you buy anything from the MAC Heavenly Creature Collection?