As I was booking my trip to Greece this upcoming October, I was thrilled to discover that I could save a couple of hundred of dollars if I flew via Paris instead. The best part was that I got to have a long layover in Paris which isn't really the worst thing to happen to a traveler. I mean, I get to visit Paris en route to Greece? Totally up for it!
I've visited Paris several times over the last two years – almost once in every season (Summer, Winter, and Autumn). I think my favourite time of the year to go to Paris is the Autumn – the fewer tourists in both the winter and summer season mean emptier and more relaxed vibes around the city! It's also cheaper to travel during the shoulder season without missing too much of the excitement of the city!
With the lower fare to travel to Paris from Toronto, and plenty of airlines servicing the routes, it's easy to find a good fare in the realm of $400-600 even during the high season.
Read more about all my travels in
Paris
!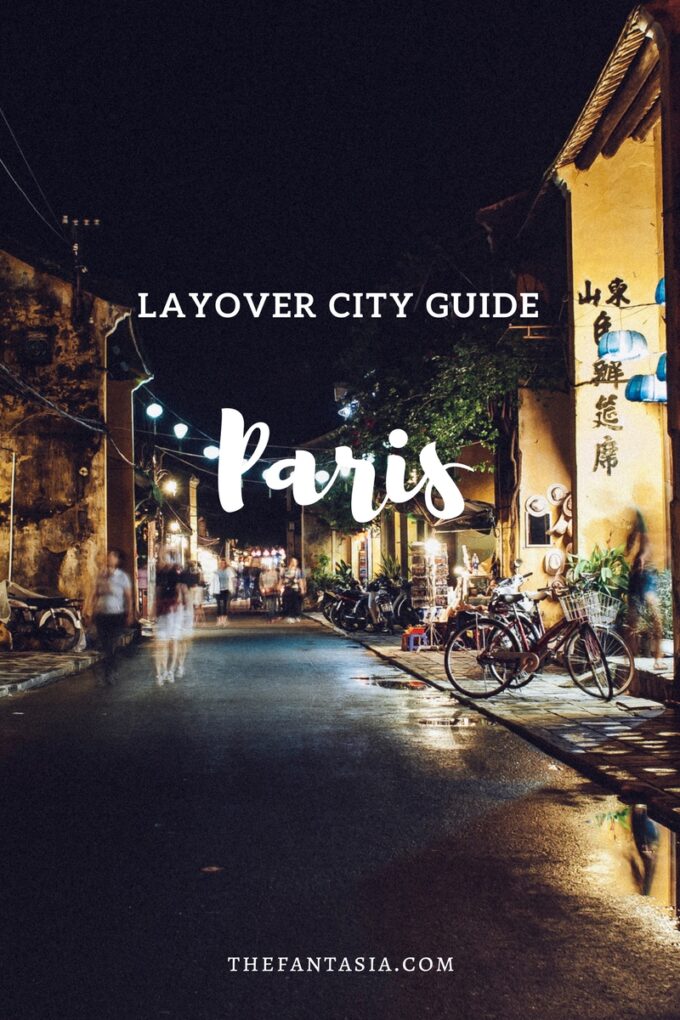 Airport to Paris City Centre
It's fairly quick and easy to travel from the Charles de Gaulle airport to the city centre. The most economical route involves taking the RER B route (The RER is the equivalent to Ontario's GO Train) which costs €9.75 one-way for adults. It's a quick, convenient ride from central Paris to the airport in an air-conditioned, comfortable train. You arrive at the Gare du Nord station which is a key station that links to the metro and SNCF network which links Paris to other European cities nearby. The one way trip took around 45 minutes.
Alternatively, if you prefer to see the city as well, you can take the Roissybus Coach which takes you from the Charles de Gaulle airport to Opéra (Corner of rue Scribe and rue Auber) for €11.50 one way. The bus comes every 15-20 minutes and takes about 1 hour each way.
The same routing is easily repeated for your journey back to the airport.
The Morning Itinerary
I'm always the biggest fan of starting my trip in any city via a free walking tour. Not only do these tours take you to the most instagram-worthy spots, and tourist attractions in the city but they do it in the fastest route as well (around 2-3 hours). My favourite is the Sandeman Free Walking Tour that you can join daily and it's free (you only pay the tips). They also offer other tours including pub crawls, and day trip to Versailles.
If you plan on doing a walking tour like this, have your camera ready because you'll be snapping a lot of pictures of various Parisian landmarks, and getting a lot of incredible tips on the many things to do around the city that's going to make you want to come back.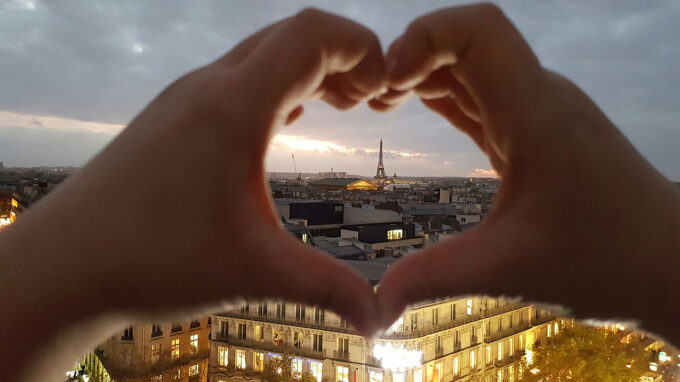 Travelling within the city
The most economical way of travelling in the city is by buying carnets or a book of 10 tickets for roughly 12€. There's no expiry on these so if you have left over, you can reuse them for future trips.
Noon/Lunch
If there's anything Parisians is known very well for (aside from haute couture, incredible desserts, fashion, among many other things the French are known for) is their immaculate public gardens. There are many gardens and green spaces in the city to picnic at. I highly recommend picking up a few treats (i.e. pastries and desserts from famous pastry shops like Paul, Laduree, and Angelina) and enjoy it at the park. There are plenty of hole-in-the-wall bakeries and shops to pick up a warm croissant, or pain au chocolate to enjoy.
The Afternoon Itinerary
You've seen the Louvre from the outside, you've gotten your picture of the Notre Dame Cathedral, now it's time to enjoy some time at the Champ de Mars to visit the Eiffel Tower. I highly suggest purchasing your tickets online in advance as it is much faster, and there is often a separate line for online ticket holders which will save you time in queue.
If you managed to get your selfies and Eiffel Tower snaps done in record time, I love visiting the rooftop of 2 department stores in Paris, Galleries Lafayette and Printemps which overlooks the entire city of Paris. This gets you back to Central Paris and a stone's throw away from the Gare du Nord which will take you back to the airport.
The Saint-Germain-des-Prés area is also good to visit if you're looking for a quieter and more quaint department store in Paris.
Pin this for Later!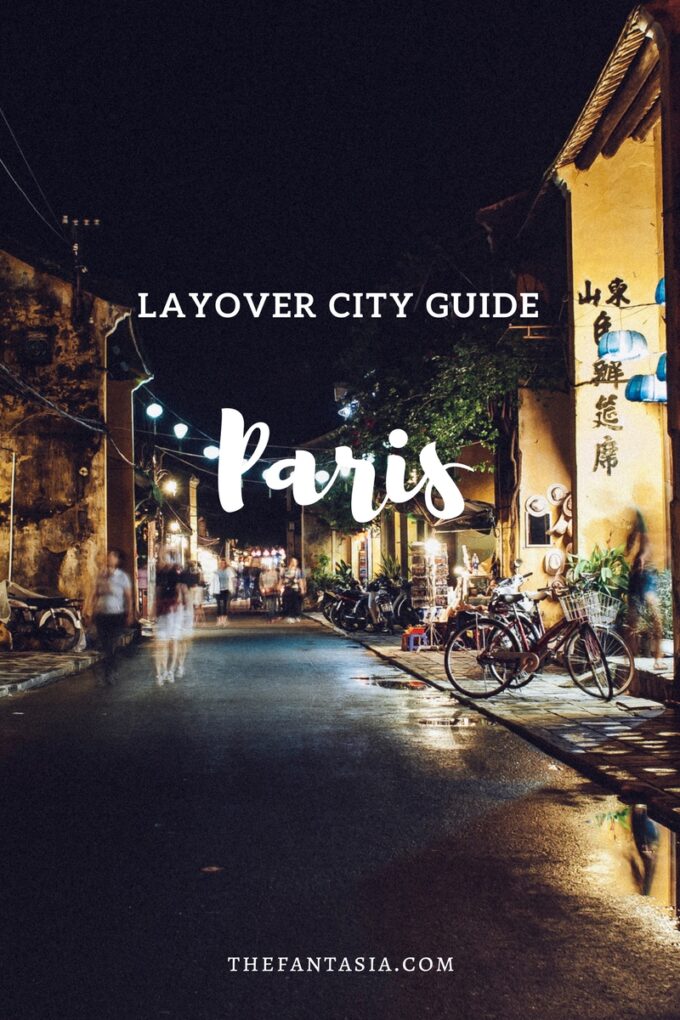 Have you been to Paris?