The luxury house, Guerlain has unveiled an impressive collection to accompany one of its most enduring and iconic muse, La Petite Robe Noire. A true Parisian with that effortless je-ne-sais-quoi many tries to imitate, she knows what she wants and her joyful energy is the inspiration behind the range.
The iconic La Petite Robe Noire meets colours. The luxury house meets light, young, and fresh packaging.
It's all a young lady would want and more! I haven't been as excited to write about a collection as I have been for this – it's one that will please fans of La Petite Robe Noire and convert your if you aren't one yet.
Here is her story:
Alone in front of her wardrobe, La Petite Robe Noire is deep in thought. Despite all the wonderful dresses that have been created for her by Thierry Wasser, she lacks that je-ne-sais-quoi that would highlight her femininity, the little added extra that would reveal her true personality: mischievous, Parisian, seductive, elusive yet with a distinctive presence.
Suddenly, she has a flash of inspiration. It's so obvious! What she needs is, of course, COLOUR!
– Guerlain Maison
The full collection includes an impressive 20 shades of ultra shiny lipsticks ($37), and 8 nail colours ($27). The stunning design and undeniable family resemblance between the original La Petite Robe Noire perfume and this accompanying makeup range makes it a distinguishable and instantly recognizable collection.
Two Guerlain signatures have been passed down to this collection to ensure the ultimate couture detail: the upside down heart and transparent casing with the silver Guerlain signature that mimics how the original La Petite Robe Noire silhouette looked as if she had jumped into the original perfume bottle. It also serves a practical purpose – allowing the consumer to be able to immediately see the chosen shade without any guesswork.
Here is a quick preview of the upcoming launches that will be available as of April 1st at Guerlain boutiques, and selected counters. Mark your calendars if you haven't already, and stay tuned for upcoming reviews of the La Petite Robe Noire Lipstick Range and nail polish range!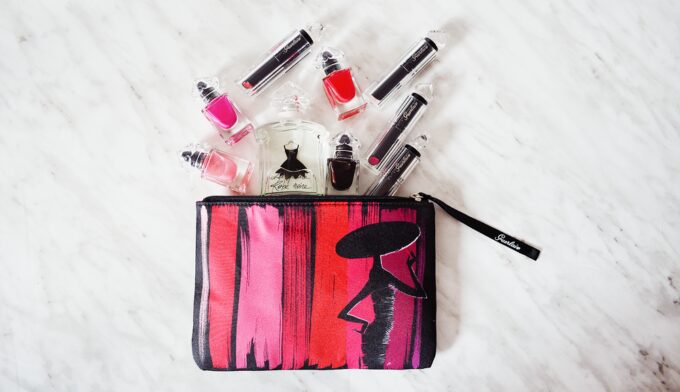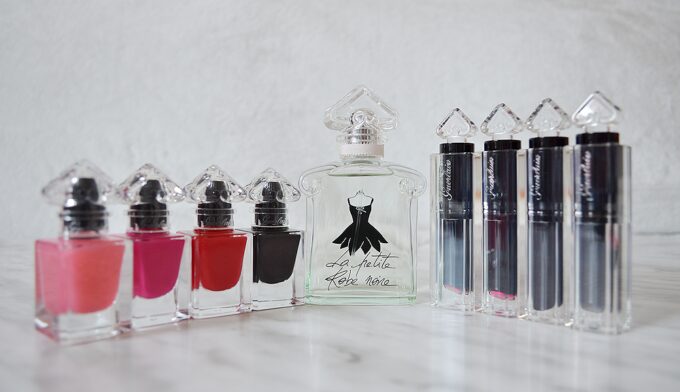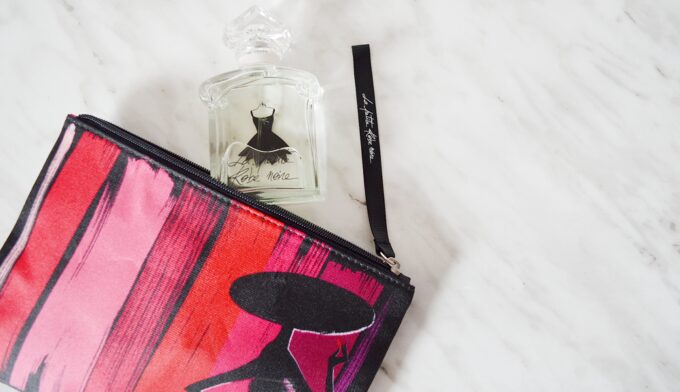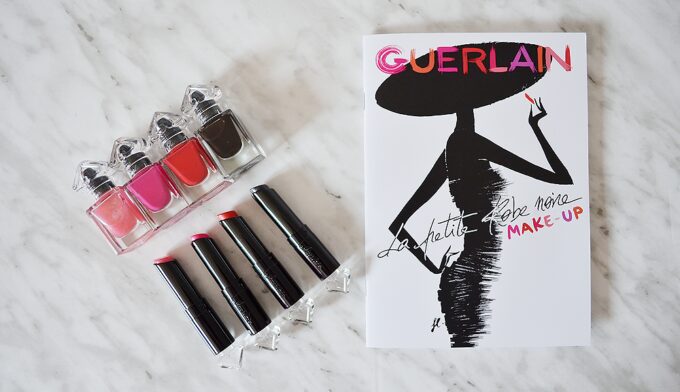 Watch the Video
Are you excited about the La Robe Petite Noire makeup range? Which of the two do you think you will try out first?
---
Disclaimer:
This post features product(s) provided for editorial consideration. All opinions are my own. For more information about my review policy, please
click here
.
---