Having missed the first time Sephora had the mini version of the GivenchyLe Rouge lipsticks ($38, available here) for a mere 100 points (I am still kicking myself – don't worry), I jumped at the opportunity when it became available again with any online or in-store purchases. For a mere 100 points (which usually gets you a 2-3x use product), this was a perk not to be missed.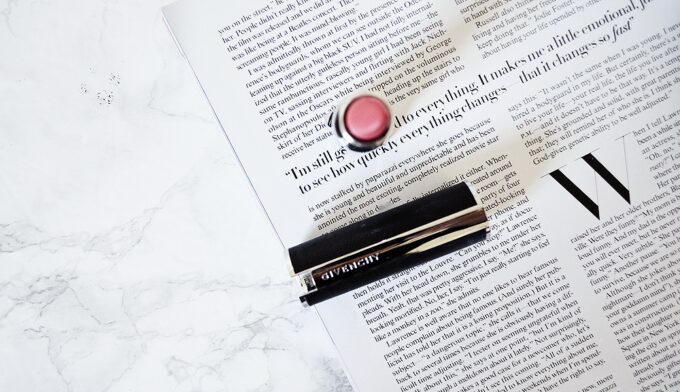 I have previously written reviews of the Givenchy Le Rouge Mandarine Boléro and Givenchy Le Rouge Matte in Violine Precieux which I can only sing praises for, I knew this lipstick will not disappoint. The GivenchyLe Rouge lipstick range features a formula worthy of $38 for the full-sized version of these lipsticks: creamy, hydrating, intensely-pigmented, long-lasting, smudge/transfer proof in 24 shades.
The full-sized lipstick is encased in a luxurious case of genuine leather, this range of lipstick defines luxury at its best. The perk/mini version however, is no less impressive. Let me tell you this: Givenchy is a master when it comes to presentation. Just look at the presentation of the mini perk – the lipstick is encased a pull-out box as soft as velvet, and the "Le Rouge" tissue paper, all for a small lipstick perk. Unlike the full-size tube, the mini-version does not have the leather casing, but still carries the Givenchy logo, and exudes so much glamour in one little tube.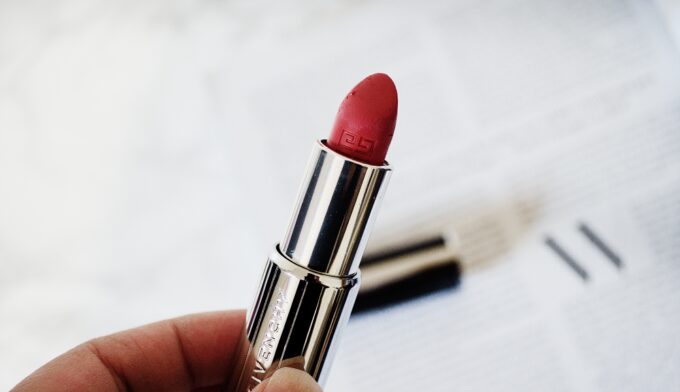 The formula is described as being semi-matte, but capable of delivering the intense color in one stroke. The semi-matte formula ensures that it applies evenly, and does not dry out the lips. The creamy and smooth texture of the lipstick makes the application very delightful; Far from suffering the tugging, and feathering of the lipstick upon application, I could not be more impressed and happy with how quickly and put together I look with just one swipe of the lipstick.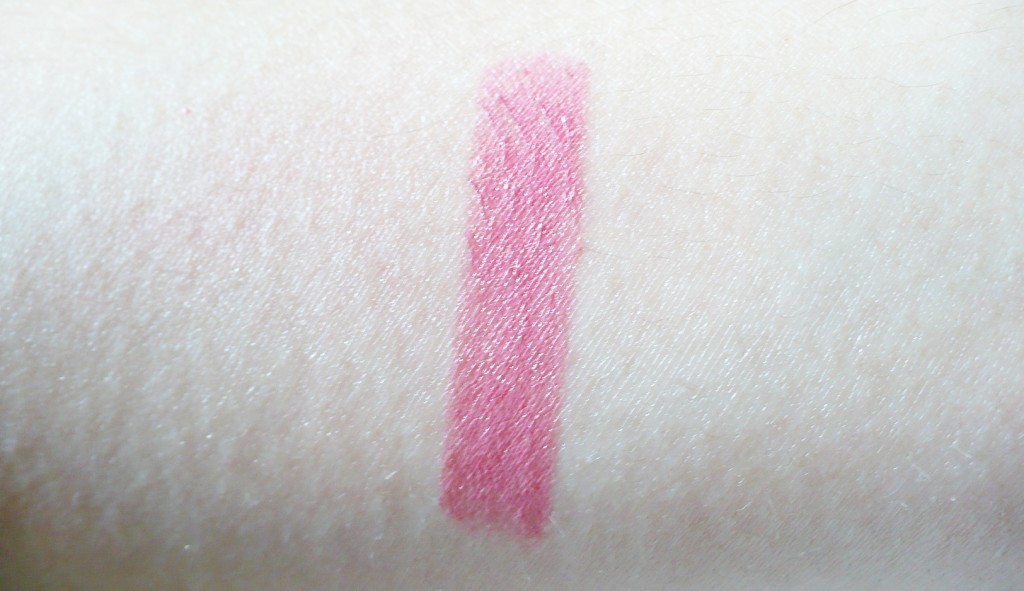 The GivenchyLe Rouge Couleur Intense Lipstick is a true testament to the lipstick effect and I cannot fault it for being a leading economic indicator. I am unlikely to run out of my favourite pink shade too quickly, but I would not ruling out purchasing another shade (The shade 301 Magnolia Organza and 306 Carmin Escarpin are calling out my name).
The lipstick is available at Sephora for $38. While the price is not for the faint-hearted, the Sephora Chic Week or Family and Friends or the VIB sale is the perfect time to pick these up at slightly cheaper.
Have you tried the GIVENCHY Le Rouge range? Which ones are your favourite shades? As always, I'd love to hear your thoughts! Share with me comment section or through Twitter or Instagram!