In June 2016, former POTUS Barack Obama addressed the Canadian parliament and ended his speech with a line that's since been emblazoned everywhere as Canadians coast-to-coast prepare to celebrate our nation's 150th birthday, the Canada 150: "The World Needs More Canada." (Source).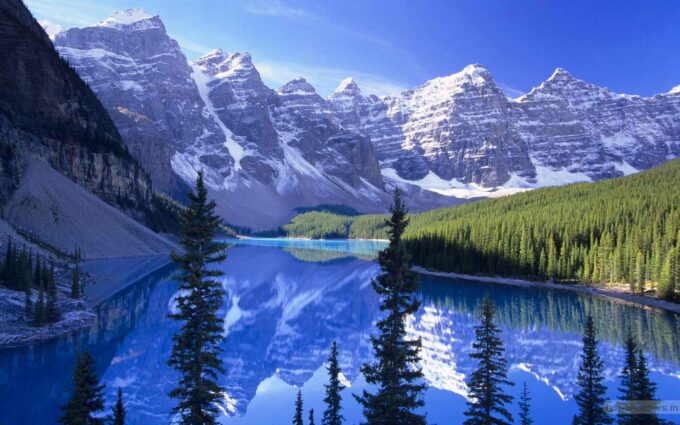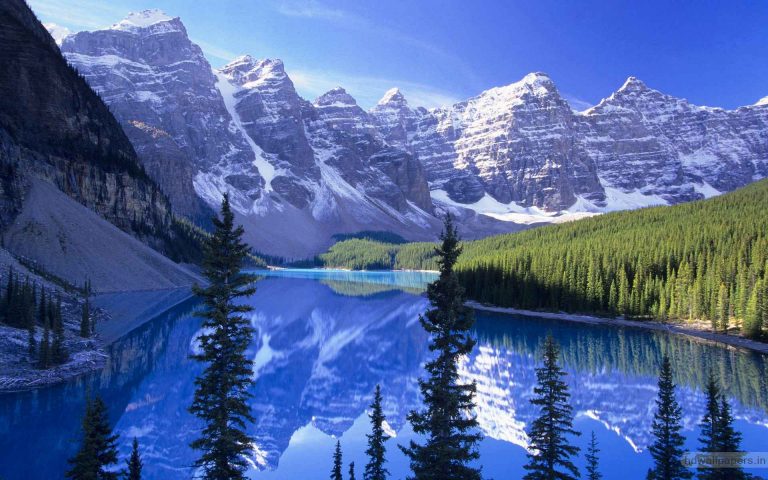 Canada 150 | Proud to be Canadian
I am forever grateful to call Canada home. I don't take it for granted. I am inspired by the diversity, tolerance, and the fortitude that we, as a nation, have for learning from our mistakes. Like any other nations in the world, we've had our challenges – like our relationship the Indigenous Peoples, the sham that was the Indian Residential Schools (Source) among a few other things. But we've always learned from our past mistakes and push forward. Canada made me realize how lucky I am to live in a tolerant, accepting and multi-cultural environment – it's a privilege.
Read More:
If you need more reasons to visit Canada, you need to check out my post, 7 Reasons Why You Should Visit Canada In 2017 (or any other year for that matter!) But before we get started, I want to share 15 cool facts about Canada (because 150 will make this a long read) and share a couple of videos that will make you want to come to Canada!
15 Things You Didn't Know About Canada


1. Canada 150 Typeface: to celebrate Canada's 150th birthday, Raymond Larabie, a typeface artist created a new font which supports both official languages (English and French) as well as Indigenous languages. The typeface includes all Latin characters and accents, common Cyrillic characters, and syllabic and diacritical elements contained in Canada's Indigenous languages (Picture Source).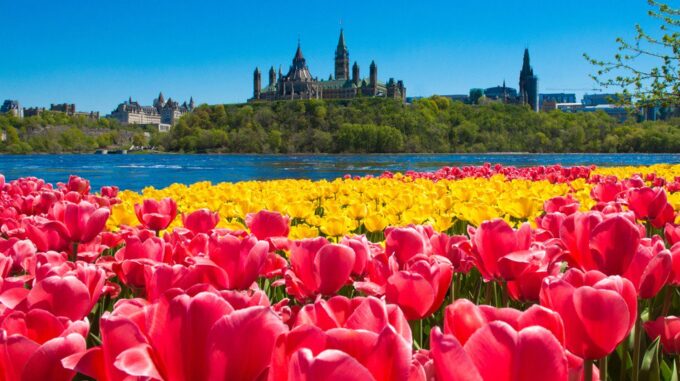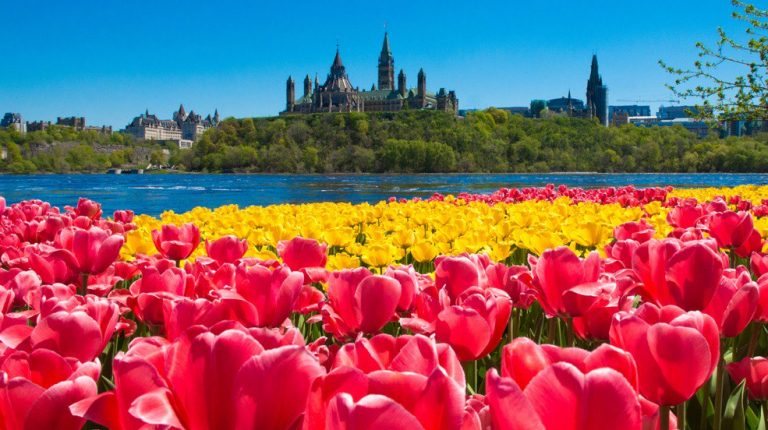 2. That Tulip Bloom You See Every Spring: For one day in 1943, Ottawa designated a hospital room to be "extraterritorial" (international) ground so a Dutch princess could be born a full Dutch citizen. Every year the Netherlands sends Canada thousands of tulips to show their gratitude (Picture source)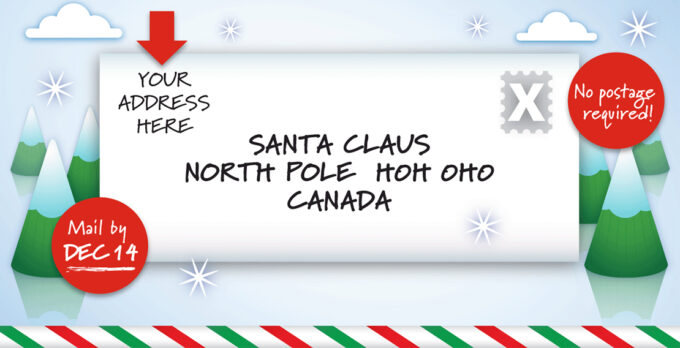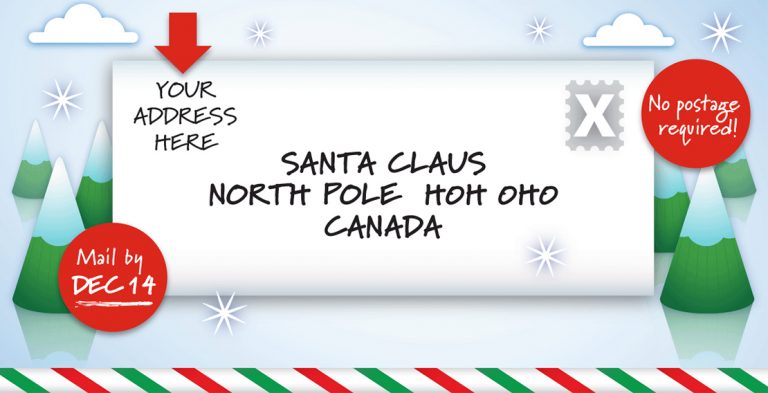 3. You Can Write to Santa: Canadians can send letters to Santa (Here is the address: Santa Claus, North Pole, H0H 0H0) and receive personalized replies. This is a Canada Post employee-led initiative which is incredibly popular with kids during the holidays! This absolutely makes sense because Santa Claus is Canadian ???? (Picture Source)
4. Inventions that changed the world: Canadian inventions include the game Trivial Pursuit (Scott Abbot and Chris Haney), the telephone (Alexander Graham Bell), basketball (James Naismeth) and the snowmobile (Joseph-Armand Bombardier).
5. About that "Eh": 'Eh' is not placed just anywhere in a sentence. It's at the end used as a confirmation, agreement or question. It has its own entry in the Canadian Oxford Dictionary.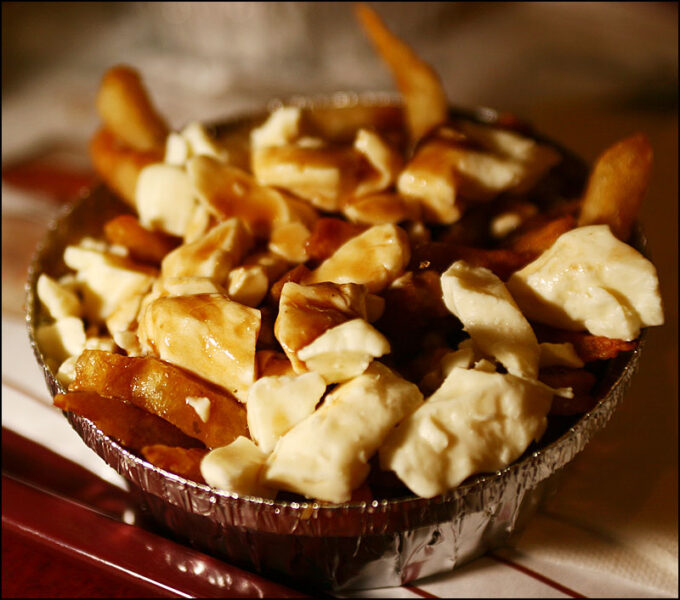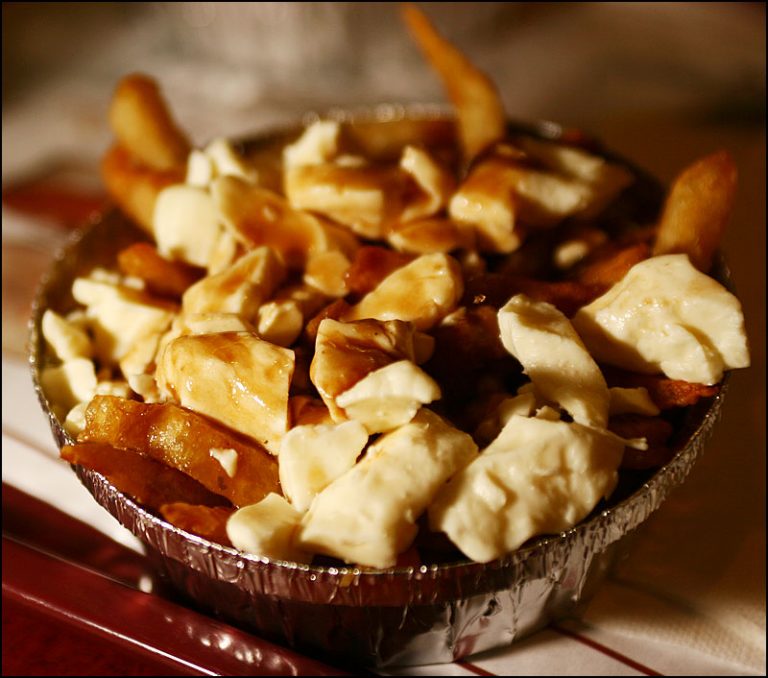 6. If you're a foodie: In India you eat Indian food, in China, you eat Chinese food, but in Canada? You eat the world. When someone asks me what is considered Canada's national food, I used to be stumped and offer poutine, Ketchup chips and Tim Hortons doughnuts. Nowadays, I realize that the lack of just one official Canadian cuisine has allowed creativity to thrive resulting in a bold, eclectic, mish-mash of traditional cuisines being served up all around! By the way, the word "poutine" actually means "a mess" (Picture source)
7. A global player: Canada is part of several major international and intergovernmental institutions or groupings including the United Nations, the North Atlantic Treaty Organization, the G8, the Group of Ten, the G20, the North American Free Trade Agreement and the Asia-Pacific Economic Cooperation forum.
8. Celeb-spotting in Canada: Twilight (Vancouver), Fifty Shades of Grey (Vancouver), Suits (Toronto), and Mean Girls (Toronto) are just a few examples of movies that were filmed in the Great White North.
9. We get creative with names: Quebec's Saint-Louis-du-Ha! Ha! is an actual parish in the Témiscouata Regional County Municipality in (you guessed it) Quebec. Some other fun names you can find in Canada include: Pekwachnamaykoskwaskwaypinwanik Lake, Man (a lake in Manitoba), and Head-Smashed-In Buffalo Jump, Alberta.
10. Canada is home to one of the oldest chartered company in the world: Hudson's Bay is Canada's oldest (and one of the world's oldest) merchandising company in the world. It started out as a fur trade industry which was all the rage in the 1600-1700's.
11. We can Make Everything Feel Good: Having a bad day? Find a Canadian – they may just be the key to unlocking a full fridge of beer!
11b. Feeling let down by the horror stories from the aviation industry? WestJet never fails to make me get all teary-eyed during the holidays. It's an annual tradition to put together these beautiful holiday treats!
12. We have an intergalactic treasure: One of Canada's greatest gifts to the world is Celine Dion. She's one of a kind. Watch this video and you'll know what I mean.
13. Polar bears are a fact of life in some cities. Residents often leave their doors and cars unlocked so people can make quick escapes from hungry polar bears.
14. Canada is a 9.985 million km² playground for adults, children alike: We are home to 46 National Parks (all of which you can visit for free this year!), 167 national historic sites and 15 world-heritage sites.
15. Call Me Maybe: The official phone number for Canada is 1-800-O-Canada. Leave me a comment if you got the second Canadian reference in the previous line!
Happy Canada Day!