Sometimes, I feel decidedly so unpatriotic for not owning a single Bite Beauty product, which is proudly Canadian! It's a brand that I've kept at the back of my mind – constant raves and positive reviews of their luminous creme, and butter cream lipsticks meant that it was something I wanted to try but told myself to ignore until I reduce my beauty stash to a reasonable size.
Initially, I had planned to dip my feet into the world of Bite Beauty through the mini-set that is released around the holiday season which I picked up last year and returned because it smelled funny. However, realizing that I would not actually put 2 of the colours to use due to my phobia to anything aside from nude on my lips, I opted for the Bite BeautyMix and Mingle ($17, available here) duo/mini's instead.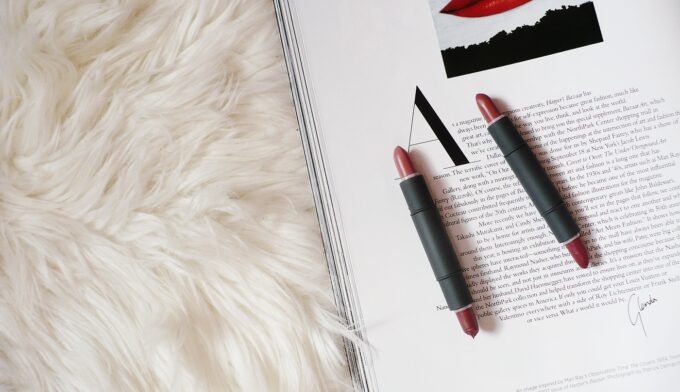 The Bite BeautyMix and Mingle is a limited-edition set of double-ended lipstick with a festive touch – complimentary holiday pairings for the season in various hues to complement all sorts of looks, occasions, and functions. You all know that I love my nude lip colours, so I opted for the Pepper/Café, and Latte/Cortado combo's.
Although the lipstick appears tiny (they're no bigger than my pinky), they are just about the same size/amount that's included in the Bite BeautyBest Bite Rewind set ($29, available here). Each lipstick half is 0.5oz and personally, more than enough for me to go through.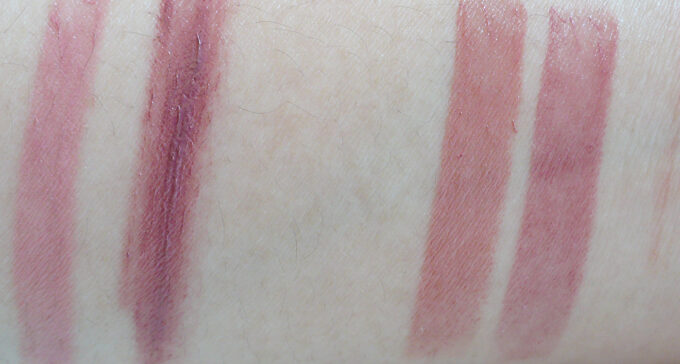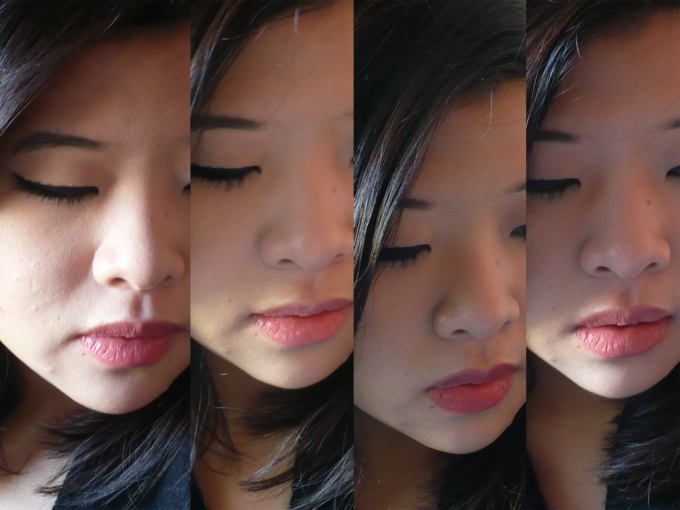 Aside from the fact that they are great stocking stuffers, or secret santa gifts, I find they are quite a treat for yourself. The sleek and slim packaging means it's easy to carry on the go, and with two colour options to choose from, you can easily take your look two different ways.
The four colours are pigmented from the first swipe, so these are definitely comparable to other well-known, higher end brands. They are perfect for traveling as you can easily switch up your looks, and they are moisturizing enough that you can easily skip the lip balm and just carry these around. I do find the lipstick tends to break easily so try not to twist it all the way up! The formula of these are creamy and so buttery and texture-wise, it doesn't highlight any lines on my lips nor does it tug. The best part is also the fact that this formula feels weightless that it practically doesn't feel like you're wearing lipstick!
Have you tried any Bite Beauty lip products? Do you have any favourite formula or colours?