I knew something good would come out of my obsession with value packs and gift sets. When I was randomly browsing Sephora after having received a notification of the new 100pt perks being available, I found myself ordering the Bite BeautyLuminous Creme Lipstick Trio ($28, sephora.ca) I'm going to let you in on a secret – I've never truly got into the world of Bite Beauty despite being Canadian myself! What a perfect timing to try three new shades without spending too much!
When Bite Beauty released the 2 sets of trio's, I knew I had to order the nude set before it sold out – imagine getting three lipsticks for the price of one! I decided to forego the bold/red lip set as there wasn't a colour that I was interested by. I recall that Bite Beauty discontinued this particular line/range of lipstick late last year, and brought out the Amuse Bouche. We all wondered, since the discontinuation came so abruptly, what would happen to the remaining stock. Now we know!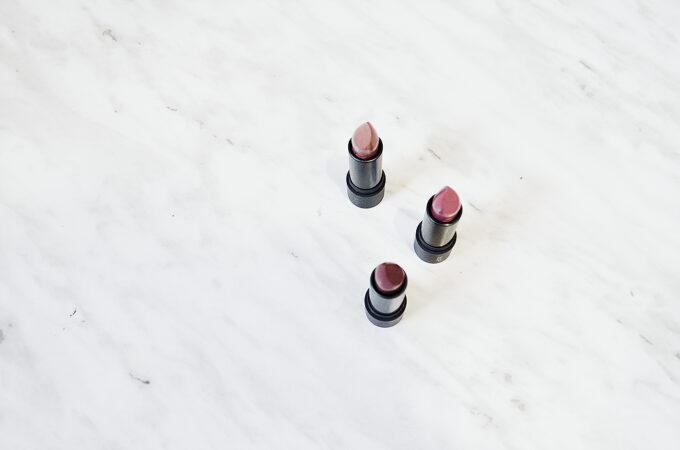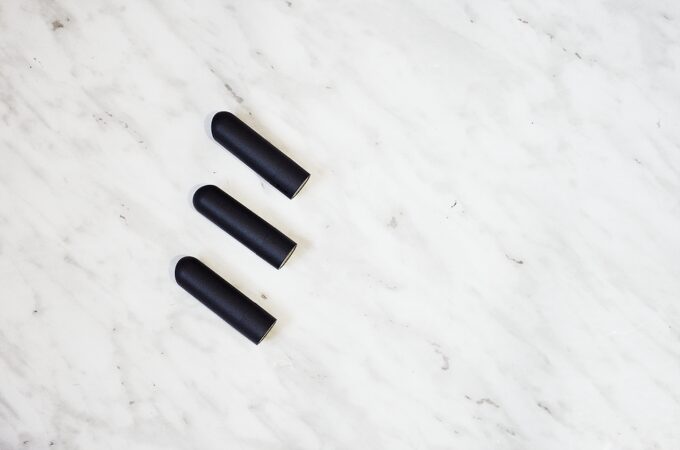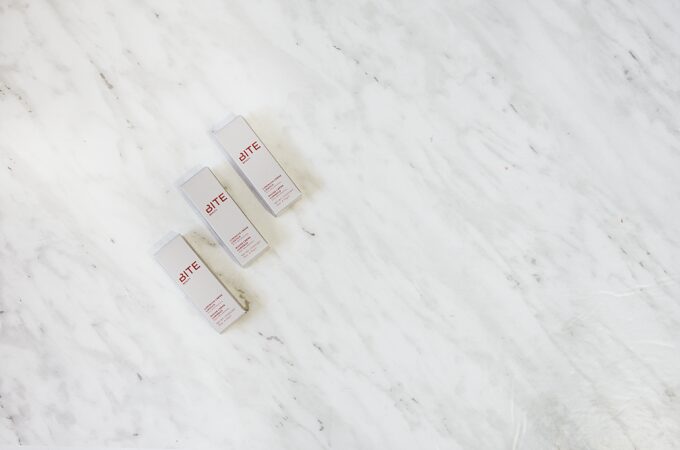 I wasn't sure what to really expect from these Luminous Creme lipsticks. After swatching them, I'm glad that they are more of semi-sheer, with a very natural-looking, barely-there finish. I wasn't aware of this at all but it appears that Bite Beauty's Luminous Creme contains the super antioxidant resveratrol – it fights free radicals with potent long-term anti-aging benefits. The hydrating formula has a satin finish, but doesn't wear as long as some of the more pigmented lipsticks out there. The lipsticks wear pleasantly enough, and I haven't had too much issues with bleeding around the lips, or transferring.
The formula makes these the perfect barely-there lipsticks – I find them to quite similar to the MAC Patentpolish in terms of finish and opacity. Even though they are great lipsticks with a buzz-worthy formula to boot, I find the colour and formula to be dupe-able, so I wouldn't be as upset about missing it. From the swatches and reviews I've read online, the Butter Cream appears to have a similar finish and texture.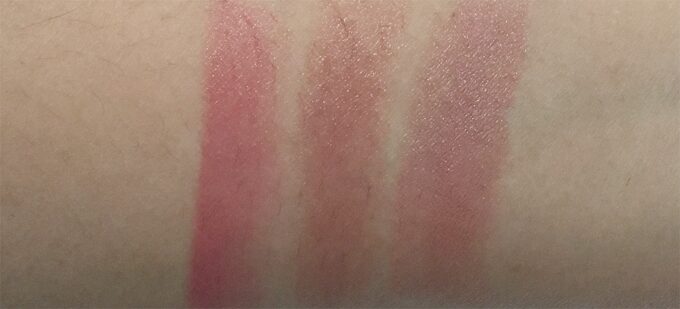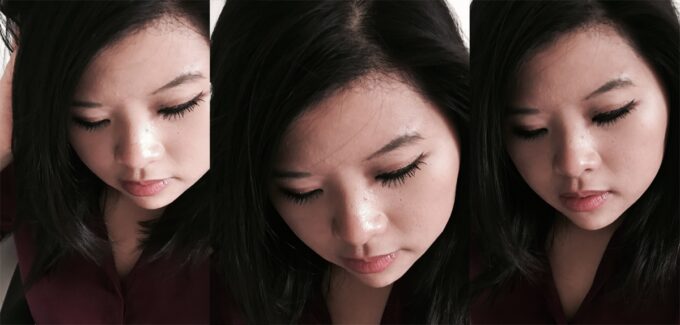 If you missed this set, don't worry about it! Bite Beauty has just released a mini duo set in a nude/red colour theme as well. Each pencil is more than 1/2 the size of the large pencil which means that the duo is about the size of 1 pencil at only $16!
Were you able to pick up the Bite Beauty Luminous Creme lipstick trio? Do you have a favourite shade?