There is only one brow product that has impressed me thus far, and unfortunately it is limited edition. Ever since I discovered that the MAC Impeccable Brow Pencil had been discontinued a long time ago, I have been rationing the two pencils I own while I search for the next best brow product (haha, get it?).
Thanks to the bloggers and youtubers I follow, I narrowed down my search to Anastasia Beverly Hills, particularly the AnastasiaDipbrow Pomade ($23, available here). When it first came out, I wasn't convinced that there was a colour that would match my brow hair colour and look flattering on my skintone. I almost bit the bullet and purchased the shade blond which I thought looked the best out of the colours they had at the time, but I'm glad I waited because Anastasia recently released 2 more colours: medium brown and taupe.
I knew taupe was going to be my colour; I've realized overtime that I can get away with using grey-based eyeshadows to fill in my brows. I have an NC25 skintone, and naturally black hair colour, so taupe, or any grey-based colour tends to look best on me.
The AnastasiaDipbrow Pomade in Taupe leans more brown than grey. On some, it can look more reddish which may not suit those with warmer skin colour. It was not sufficiently grey enough for me, so it does look a little too brown and unnatural. The only way of getting around this issue is to use a much lighter hand or use the excess foundation on my brush to wipe off from my eyebrows to make it more natural looking.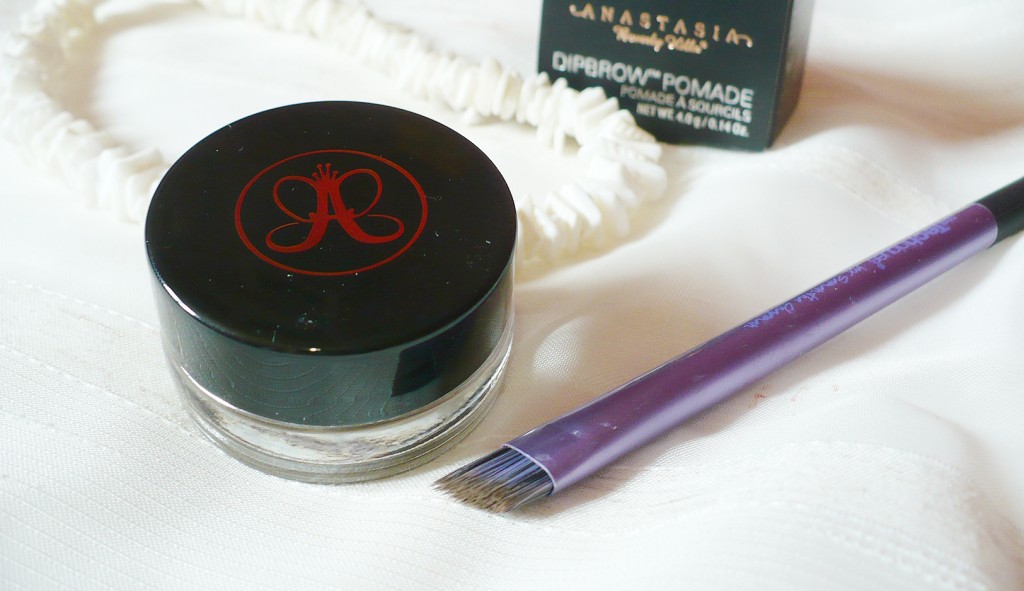 As you can probably tell or heard, this pomade/gel is so pigmented that you need the tiniest, and lightest swipe of your brush to get sufficient amount of colour. It's very creamy and doesn't dry out too quickly, however be sure to close the lid as tightly as possible to prevent the gel from drying out.
The staying power is amazing – it looks natural at the end of the day. Granted, I have normal skin, so my skin doesn't get oily throughout the day and won't smudge the colour. Given how creamy it is, those with more oily skin might find it hard to stay put after a while.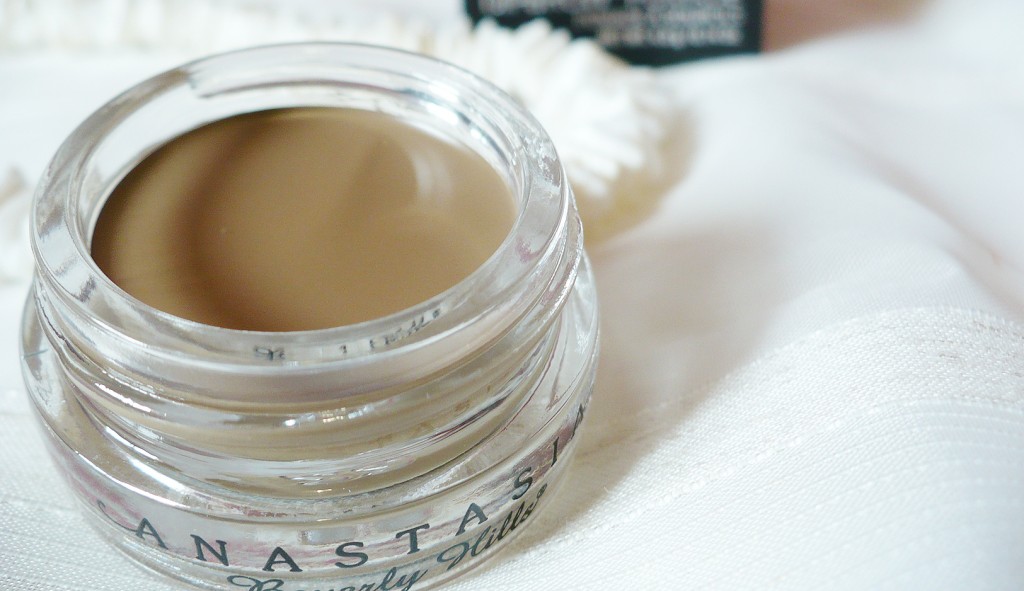 Filling out my brows is a must during my everyday routine, so I need something that looks natural, and doesn't take too much work to get done every morning. Anastasia also sells a corresponding angled brush but I find any angled brush, whether for brows or eyeliner should work just fine. I use the Real Techniques angled brush as pictured above and it works perfectly fine.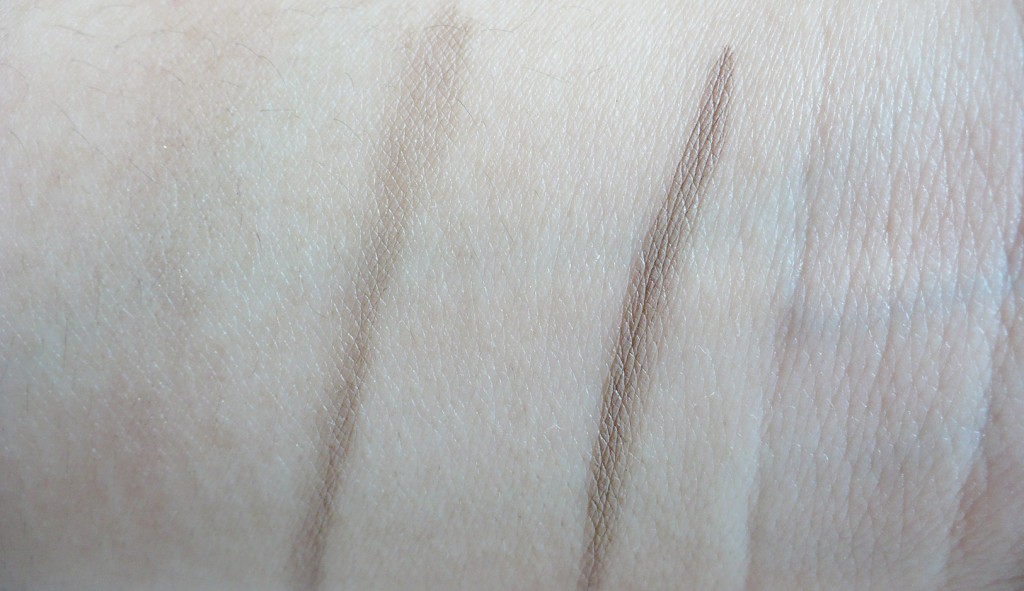 Where to Buy: Sephora ($23)
Have you tried the Anastasia Dipbrow Pomade? What are your favourite/must-have brow products? As always, I'd love to hear your thoughts! Share with me comment section or through Twitter or Instagram!