When a hot release is about to hit the stores, or when Sephora is releasing a whole bunch of limited-edition, totally hyped up products, I get really antsy about making sure that I will get the much coveted item before it sells out.
Today, I want to share with you 8 helpful hints for ordering limited edition Items from MAC Cosmetics or other sites that does limited edition releases, or limited-quantity sale items. The reason I am pointing out MAC Cosmetics in particular is due to the frequency of which they often release new/limited edition products and celebrity collaborations.
Whatever the case, if you're shopping for Black Friday or Boxing day sales coming up shortly, hopefully these tips will help you!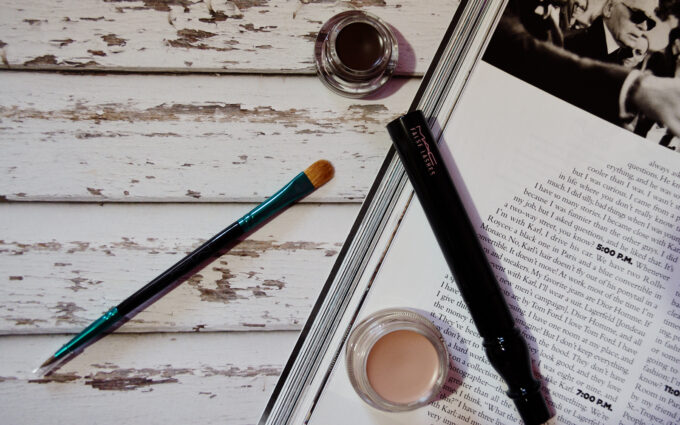 1. Check updates from reputable sources regarding upcoming releases. Websites including Temptalia, and Specktra Forum are my go-to when it comes to detailed information regarding upcoming releases. Pay attention to the launch date, and make note of the online release and North American release dates as they are the earliest possible time that a product is available for purchase.
2. Once you make note of the online release date, check 1 week earlier to see if it has become available online. MAC has a tendency to release its products online around the same time that PRO members can access and purchase (around 1 week early). This does not happen every time, but you can get lucky once in a while. Be sure to check updates on various Forums (I swear by Specktra Forum) and social media.
3. Check on Tuesdays MAC collections are usually released on a Thursday in-store but is usually available/live on the Tuesday night (around midnight).
4. Check different links/categories You will have to get used to stalking the MAC site, and different menu as they will not always appear under "New Collection" all the time. Get creative – if MAC makes it too easy, everything will sell out within minutes.
5. Check for restock updates An often abused marketing tactic that companies use is to make available less than what is actually available, leading to sell-outs, and oftentimes overstates the actual popularity of the products themselves. If you did miss an update, don't think that it's the end of the world. Chances are it could come back in stock within a couple of days/weeks. Check social media, hashtags, and even put a Google Alert or something like that on the items.
6. Have a list ready, stick to it, and prepare your credit card in advance. This should be a no-brainer, but a list is always helpful to differentiate between products that are must-haves and could-haves. And to save you the grieve of missing out, have your credit card/payment information ready to go by either setting up your account in advance, or saving said payment methods.
7. Always look for free shipping code This is not so much a tip specific to helping you get those coveted items, but I personally would never justify paying $7-8 for shipping if I know I can get around it. Ask a customer representative online, and they will usually give you a generic free standard shipping code. Sign up for MAC Cosmetic's email list and they often send shipping codes, including express shipping codes which could come quite handy.
8. Have fun! The point of purchasing makeup and the process of getting them is supposed to be fun, not stressful. If you find yourself skipping over the sleep before an exam or an interview, reconsider the fact that it's just makeup!
How about you? What are some your tips/tricks to getting the most coveted beauty item online?