I think 2016 is a year most people are eager to move on from. As much as I do, I can't help but think of some of the incredible things I did this past year during my travels. It's such a great way to round up a few highlights and some of my favourite travel memories!
Aside from some serious fun things I did, there is one absolutely hilarious story that I think you will enjoy on my behalf!
6 Favourite Travel Memories from 2016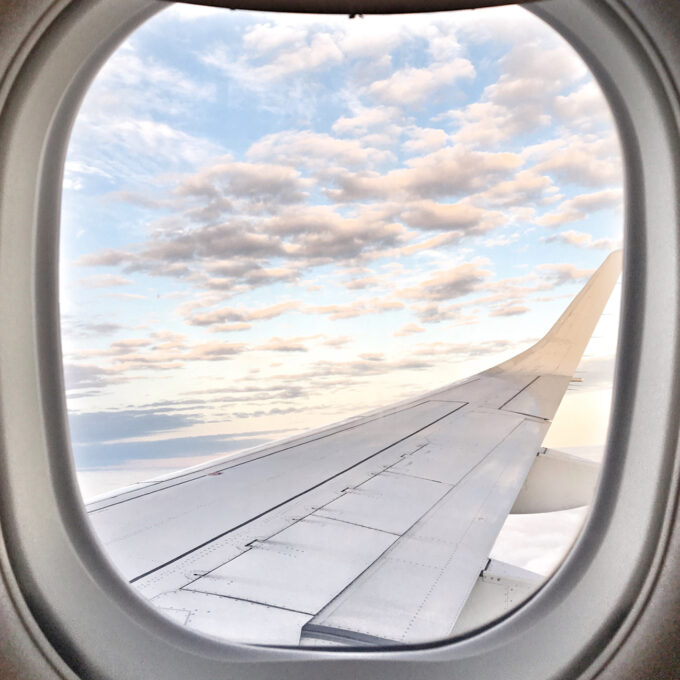 1. Ripping off half of my eyebrows at the beginning of my South Africa Trip
I had just landed in Cape Town, fresh off a 28 hour flight, did a 3 hour surfing lesson and was so exhausted that my arms were shaking at by the time it was 4pm local time. For whatever reason, I thought it was a good idea to wax my eyebrows on the bed (it was bothering me) and without a mirror. Needless to say I regretted that moment for all of 3 months after the incident ????
2. Going on a Safari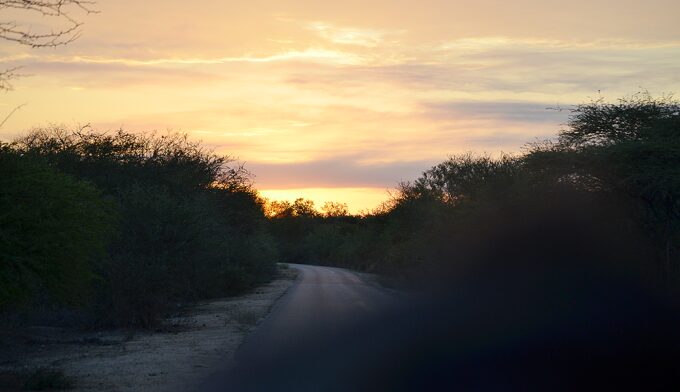 One of my favourite things I got to do was go on a safari, see the Big 5 and made tons of friends in South Africa. Visiting South Africa a second time around made me realize that I needed to go on a safari. When all things were booked and ready to go, I was not sure if I was going to have a great time in my group tour. Fortunately, the people in my group were incredibly polite, and respectful that I had such a great time. You would not believe how much adults can feel so entitled, forget to respect others, the environment and the animals.
3. Celebrating my Birthday Walking on a Surprise Glacier Trip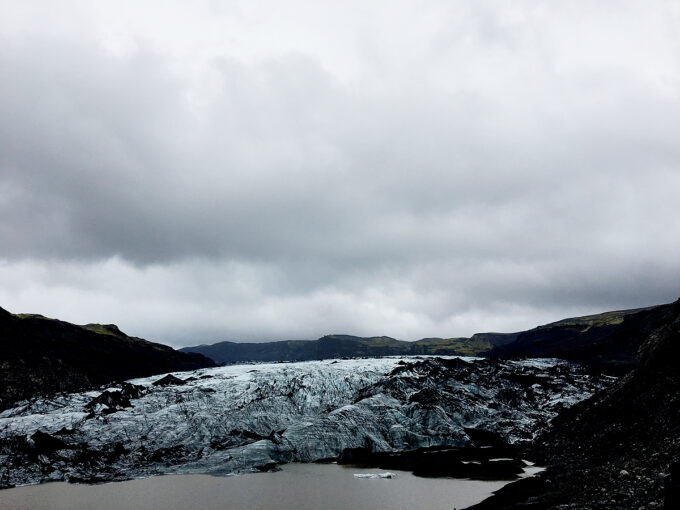 In Iceland, I was so thoroughly surprised that one of our last visits during my South Shore trip was to visit a glacier. Incredibly, we lucked out in getting a guide who is also a certified glacier guide, and took us on the glacier itself. How many people can say they celebrated their 25th birthday hiking a glacier? Totally unplanned, and I'm feeling so blessed!
4. Turning an Awful Santorini trip around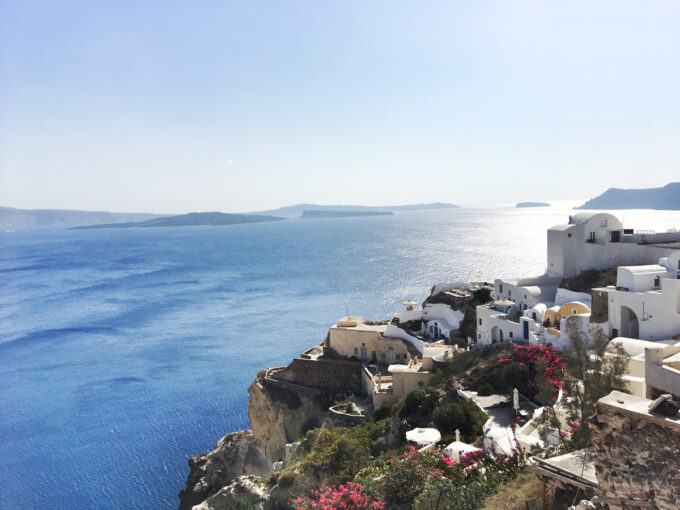 There's many reasons why my Santorini trip was one of the biggest disappointments despite all the pretty pictures you see on Instagram. I won't lie that Athens and Santorini were the biggest waste of my money and I wished that I had booked another trip instead.
With some divine intervention, I turned this trip around as I met a friend who ended up becoming a really good friend of mine now on Facebook. We ended up travelling the last few days in Santorini and Athens together – so many hikes, gyros, laughter, and gelato's along the way that put a bright spot on my trip!
5. Getting Upgraded on Flights Home
One of the many perks of travelling solo is the fact that I am always keen on getting bumped (and be granted the privilege of being upgraded) as well as getting surprise upgrades! 2016 was a wonderful of year of surprise upgrades – I got FREE upgrades thrice – yep, it was pretty neat!
Flying home from NYC on WestJet (1 hour)
Flying home from Cape Town on British Airways (28 hours)
Flying home from Santorini on KLM 787 Dreamliner (7 hours)
6. Going on 5 trips in October – my Birthday Month
October is my birthday month and this year was an extra special one. I visited 5 cities in the span of 3 weeks! Reykjavik, Paris, Athens, Santorini and New York were all on the table!
Over to you! What are some of your favourite travel memories of 2016?