Hello 2017! How fitting is it that the new year happens on a Sunday, a day of self-care and indulging in oneself after the long week of celebration we've had! I hope you've had a wonderful time ringing in the new year! My New Year was very relaxing and low-key – I spent most of the morning (I woke up at 6:45am despite staying up a little bit last night!) buried deep in a new book I'm reading – Shoe Dog, a story about the founder of Nike!
I wanted to pop by and wish you all a very happy new year! I hope you are greeting the new year feeling revitalized – although I don't subscribe to the whole "New Year, New Me" mindset (I think improvement should always be continuous!) I hope this is a chance to shake off all the negativity from the previous year!
I want to also take a moment to thank each and everyone of my readers, and friends who read and continue to support this blog in any way you are doing! Commenting, tweeting, emailing, and sharing are just some of the few ways you've made me smile this year! I am so very grateful for this little community that I get to build in my own little corner of blogging space! If you haven't introduced yourself, please do so as I'd love to have more conversations with all of you!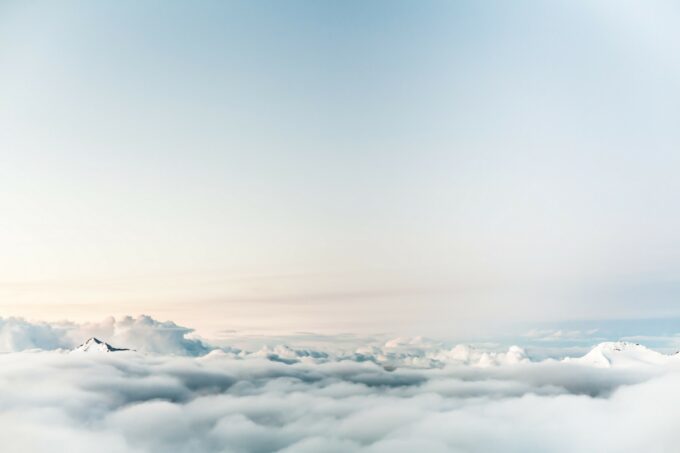 There was a sense of good kind of finality in closing 2016 for me – it's like waving an old friend goodbye. I am always so touched and grateful by the people I've met, the community I am surrounded by, and the feeling of togetherness that the holidays bring upon us!
I've written a quick reflection post on 2016 and look forward to conquering 2017 together with all of you!
7 Things I'd Like to Do More of in 2017!
As I mentioned earlier, I am a believer that you can start a new habit and a new you any time of the year. Obviously a new year makes it easier to start on a clean slate so here are the 7 things I'd like to do more in 2017!
1. Travel more: After 3 years of constant travelling (6 international trips per year), I'm not ready to stop! I think 2017 will see a much slower pace and longer trips! I won't tell you when I'm heading just yet but I'm really excited about the destinations I'm working on!
2. Read more: This was one of my things to do this year, and I have over 15 new books that I've bought during Boxing Day so there won't be any excuse of not reading enough during the year!
3. Say yes more often: I am constantly amazed at how often I push the boundaries when I travel (i.e. ziplining 45m off the ground in Mexico, surfing in South Africa) but constantly retreat to my own little safe space when I'm home. I need to push the boundaries at home just as much as I push the boundaries when I'm abroad.
4. Live mindfully: I want to start living in a more present and mindful way rather than letting the moment pass. I am so guilty of this on so many levels and constantly find myself angry at not being able to recall exactly how I felt during those important moments!
5. Pick up a creative hobby: I used to be quite into the arts – I played the flute and piano. I haven't touched either in years so I need to get back into them! I'd like to also start learning calligraphy so I can send beautiful Christmas cards! I've also been baking and cooking a lot during the holiday season – I've found the process to be therapeutic so I'd like to keep this up and learn new recipes I can whip up easily!
6. Learn two new languages: This goal has been on my wishlist for 2 years in a row so I'm disappointed in myself for not pushing it to happen. I've made some other "difficult" goals possible so I'm making this my priority next year.
7. Meet my fitness goal and maintain a healthy routine: Living with my parents and having my own car means any semblance of outdoor activities have gone out the window. My goal is to make sure I get back on track to my weight and healthier lifestyle when I was in university (Unlike most, I did not get frosh 15. In fact I did the reverse, losing close to 15 lbs in my first year alone!)
Recapping 2016 in Numbers
26,188 km – the distance of my longest trip this year (to Cape Town, South Africa)
11 – the number of flights I took this year
10 – the number of countries I visited this year
242 – the number of posts published on the blog this year
165 – the number of instagram snaps I shared in 2016
14,760 – the number of Instagram likes I received on the platform this year!
I wish you the happiest and exciting new year ahead!