Eyeliner is one of those things that I absolutely cannot live without because without properly defining my eyes, they can hardly be seen under all those eye makeup! The new Real TechniquesSilicone Liner Brush (USD$5.99 / CAD$8.99, available here) is a new take on the eyeliner brushes. Completely unique, and unlike anything else in the market, this brush features a nib of silicone tip as opposed to brush hairs. Priced very competitively at only USD$5.99 / CAD$8.99, there is absolutely no reason not to give this a try.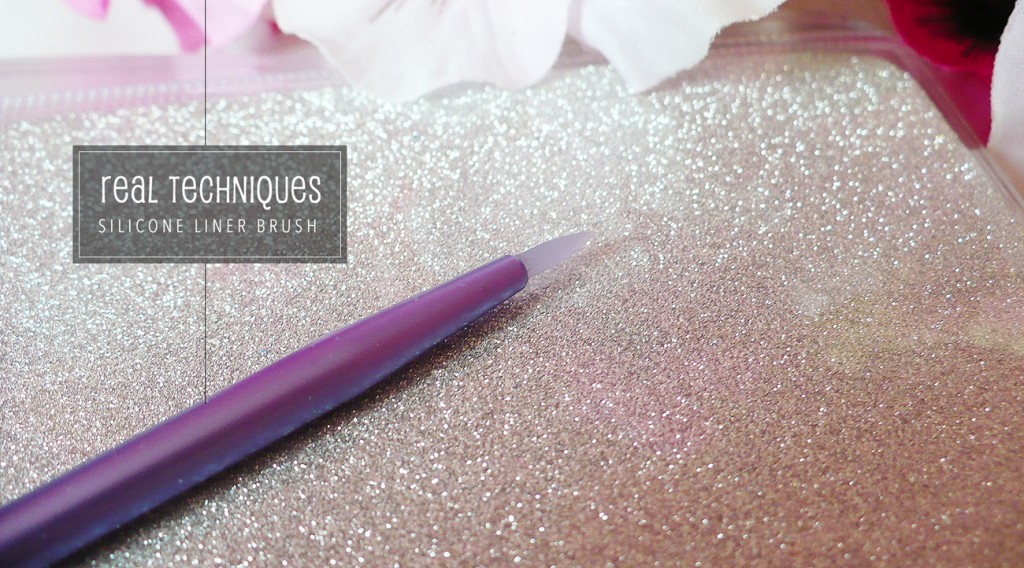 [show_shopthepost_widget id="2346743″] You guys know that I am obsessed with Real Techniques' brushes, and I think this brush here is absolutely ingenious. This brush makes it absolutely impossible for you to mess up eyeliner application, regardless of your skill level (*looks at self*) It works wonders with gel/cream-based eyeliner because it picks up very little at a time. You know how sometimes you have leftover product on your eyeliner brush, and it hardens/the hair clumps up so that the next time you want to use it, you have to find another brush? The silicone tip gets rid of that problem completely and obviously makes cleaning very easy. Just use a tissue (wet or dry) to remove the product from the tip.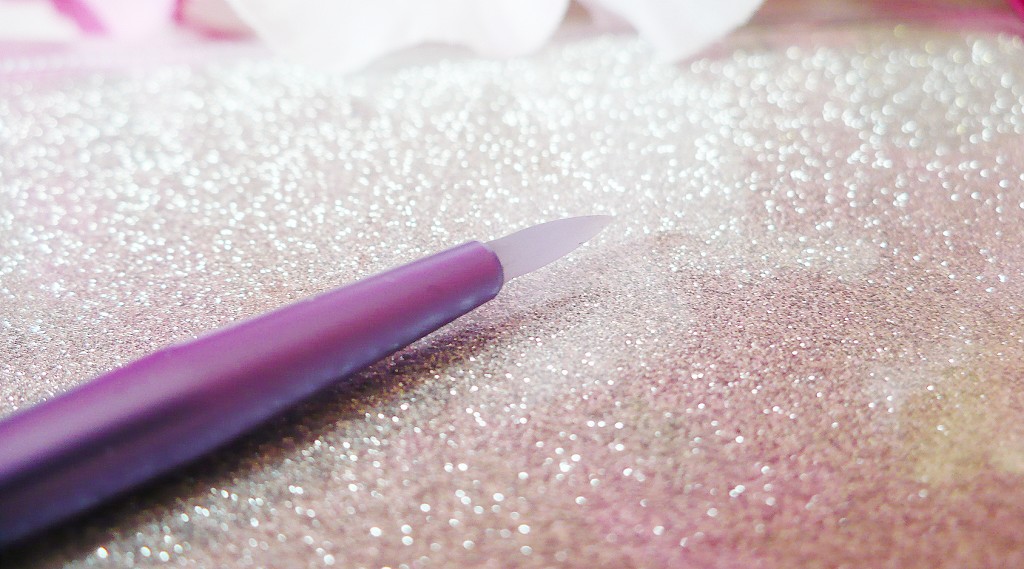 Real Techniques brought out yet another winner and this brush would be a great item to pick up for someone who constantly struggle with applying eyeliner precisely. Additionally, if you struggle to master the timeless winged/cat-eye looks, this brush can be your little cheat tool. I've also used this brush to apply brow products and let's just say that this brush can do everything! One quick note though, if you are someone who typically uses powder eyeshadow to set the liner or create the liner, this brush is not going to work – it wasn't designed to be used with powder product, or to hold water.
Real Techniques brushes can be found at Wal-Mart, select Pharmasave (for Canadian readers), or Ulta for US-based readers. For Canadian readers, you can purchase RT brushes directly from the Canadian official distributor, Farleyco. For international-based readers who may not Real Techniques readily available, a good option (which I have tried before) is iHerb. If you are a first-time customer, you can save $5 off $30 or $10 off $40 order with this code (which I used for my purchase so I can vouch for its validity): BLC424.
What do you think of the new Real Techniques Silicone Liner Brush? Will you be trying it? What's your favourite eyeliner trick?
[show_shopthepost_widget id="2346743″]
---
Disclaimer:
This post features product(s) provided for editorial consideration. All opinions are my own. For more information about my review policy, please
click here
.
---