Pixi skincare is new to me and conveniently, the holiday season is the perfect time to really indulge on new skincare products at a bargain. For the holidays, Pixi released a bunch of value sets but the two that caught my eye during Black Friday (where they were discounted by 20% at Shoppers Drug Mart) were the Rose Skintreats Besties ($49, Beauty Boutique) and the Glow Skintreats Besties ($49, Beauty Boutique).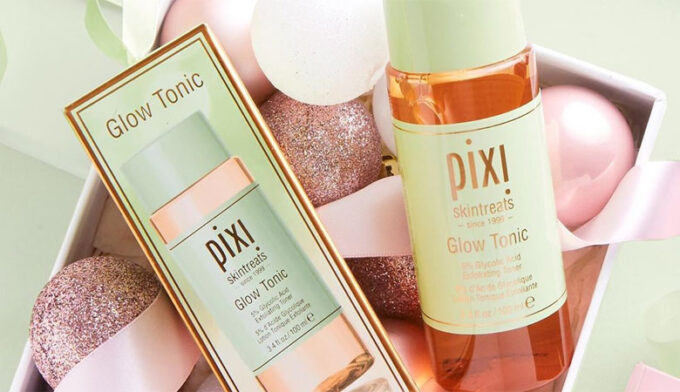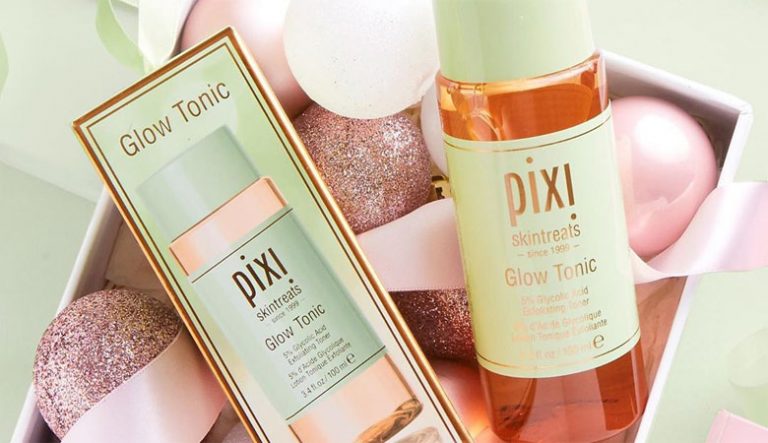 Each gift set features two full-sized cleanser and tonics to target different skin needs which makes this a fantastic value if you've been wanting to try them out. I know they've got a makeup range on top of their skincare, but I haven't really had the chance to try them out. For someone who's never tried a single Pixi product, I went all in with the skincare!
Pixi Rose Skintreats Besties
This particular set has two rose-based cleanser and tonic. The Rose Cream Cleanser ($32, Beauty Boutique) is one that I was most excited to try out as my skin loves anything with rose in it. They tend to be more calming and reliable to wear all-year round. I'm not the biggest fan of tube-based cleanser as it can get all over the place and end up being wasted if you squeeze out too much product. Surprisingly, the product is not really rose-scented nor is it pink like the packaging and label would leave you to believe. I'm also a tad bit surprised to see that alcohol is the first listed ingredient.
The Rose Tonic ($20, Beauty Boutique) seems to be more promising though. It is a gentle toner with no alcohol in it which is a promising sign so far. I'm going through a bit of a phase with toners so I'm keen to give this a try. I haven't used either products long enough
Pixi Glow Skintreats Besties
I've heard and read a lot of rave reviews of the Glow Tonic ($32, Beauty Boutique) which was the product that really sparked my interest in the brand to begin with. I'll do a separate review for the products individually but I wanted to let you know to snag up these sets if you've been interested in trying out the skincare brand. They are currently available in-store (they have separate displays for these) at Shoppers Drug Mart, and could possibly go on sale again.
The Glow Mud Cleanser ($32, Beauty Boutique) is one I feel I might not like as much as the rest. It's a mud cleanser that has glycolic acid in it and may be a little too harsh for my skin. I'll keep you posted on how this cleanser goes!
Have you tried any Pixi skincare products? Spotted this set in store? Let me know what you think!