The blog has been quiet for months and there's a good reason for it. Actually, two good reasons for it. Earlier this year, I took on a larger role at work, meaning more hours and just needing to focus on it on the whole. Then, I got around the idea of buying into real estate… a condo more specifically, as I don't see myself being limited in the GTA area with a house and all the maintenance and upkeep that came with it.
Homebuying has been something that's been ingrained in me but I knew I am far more mobile than my parents' generation. I don't think I would like to be limited career-wise to just the GTA area but wanted the safety of having some equity tied in real estate. The memory of the 2008 recession is really fresh in my mind and while I know timing the market is a fool's errand, when the opportunity presented itself, I wanted to ensure I left no stones unturned.
As I'm writing this, I'd just sign the legal paperwork for the condo and closing is in 4 weeks' time. It still feels surreal to me and frankly it still hasn't hit me yet. Everyone will always have an opinion on buying into real estate and not all will be generous. On top of that, while I wasn't in a rush to go move out, I felt the timing was right and all the variables aligned.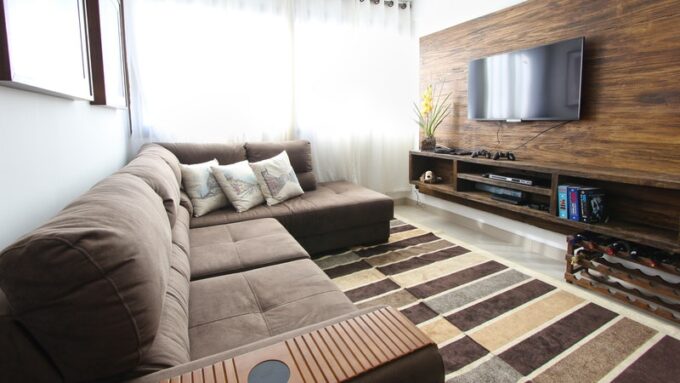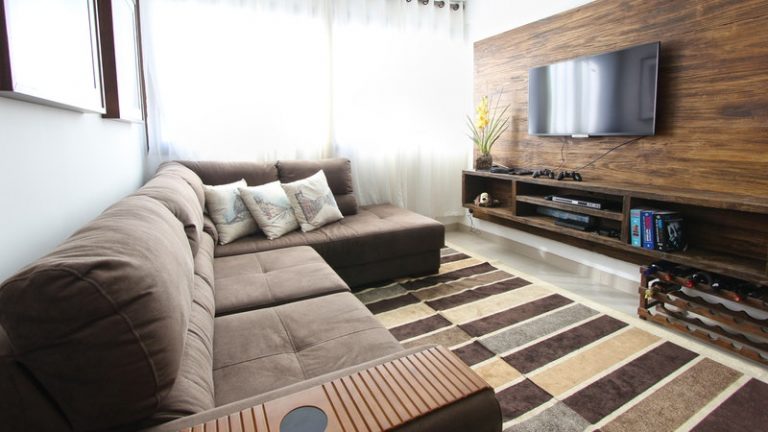 How it Started
Throughout this process, my parents were the ones who were most adamant about the idea of buying real estate. While I do share their enthusiasm for it, I wasn't in a rush and all the talks around a real estate bubble and recession did put a bit of anxiety in me throughout. Like I said earlier, given the direction of the housing market in the Toronto area, I wanted to at least explore it so that I had no regrets a few months later if suddenly everything is ends up being beyond my price range.
I started casually looking back in March and the search really picked up over the last few months. I made a fairly lofty wishlist for my budget, with a part of me wishing that nothing would fit in my budget. What was in my wishlist? Think 800+ sq ft, being close the Lakeshore (Waterfront area, close to downtown), south-west view, and having at least 2 bedrooms for under $500K.
I did have to make adjustments to my wishlist, I found two units that met my wishlist though not in my preferred location. They both came at the higher end of my budget but gave me more flexibility.
What I ended up Getting
I am very fortunate that I was able to live rent-free with my parents over the past few years while paying down a sizeable student loan and travelling quite a lot over the past 3-4 years. I saved a decent amount for downpayment and my parents gifted the other half which is the reason we could go in on the higher end of the range.
The unit I ended up buying had been reduced by $25K from its list price, and I bid about $40K less than the ask price after the reduced price (My offer was $65K less than the ask price). After a bit of negotiation, we came to a compromise in the middle which was $50K less than the original list price, meaning while I paid at the higher end of my range, it's still quite a considerable bargain. All the comparable units before and after for this layout are coming up closer to the original list price.
What sold me about this condo are: 1) the location, 2) financial predictability on a monthly basis, and 3) flexibility that allows me to rent 2 units instead of 1.
Location is the holy grail of all real estate purchase and this one is no different. The unit I bought is in the city centre area and hub for public transit. The unit is a 2+Den with 2 bathrooms and over 1000sq ft with south-west views and 2 public transit hubs about 3-4 minutes away.
I knew the sellers were motivated to sell so I was able to get the unit for cheaper given the family that lived there have already moved out and the unit has been on the market for over 40 days at the original list price. I was able to bid before any other offer came in (I'm sure I would have been outbid if there was a bidding war). I really liked the unit gave me a lot of flexibility; while the unit itself needed a lot of cleaning and a bit of an update (Fresh paint, blinds, and maybe kitchen cabinets), they were livable even with minimal cosmetic upgrades.
The extra bedroom and den (which is bigger than the size of the second bedroom) can be easily rented out given its size and proximity to transit to and around the GTA area. The other units at similar prices didn't have a den option which would be an added $5-10K expense should I decide I need to have that converted into a bedroom.
Why I Skipped Renting and Why I Didn't Buy A Starter Home
Renting vs. buying is the classic real estate question and one that all potential homebuyers ask themselves. I did ask myself this and realized that the cost of home ownership (Coming in around $3000 to include mortgage, maintenance fees, and taxes) is just a little more expensive ($500-800 if we're being generous here) compared to renting. I knew that if I rented, I would prefer to be much closer to the downtown area, and probably would take advantage of to go out and spend more on entertainment.
Buying a condo felt like a forced saving process to me – rent comparables in the area where I bought the unit is around 83% of the homeownership cost so if the worst happens, I could move home for a bit and rent the whole thing out. I've rented in the past (I moved out for university) and I remembered never feeling "at home" as the unit, despite it being a student housing, couldn't be renovated or updated to my liking.
A starter home, like the one my parents initially wanted (a townhouse) is simply out of my budget. With selling prices around $200K more than what I was able to afford, it simply isn't the right format for me. Plus, I'm really terrible at the whole home maintenance thing – shovelling snow, and doing those DIY work is simply out of my comfort zone. I know I'll need to be a little handy for the condo but at least it's a smaller unit and space to manage after.
While I would have loved to have a bit of green space, my condo is actually located right across a unique park (I can't disclose the location for privacy reasons) that's not like your usual neighbourhood park. I can see myself getting a lot of use out of it.
How I Feel Now
Frankly speaking, I am nervous as hell about this purchase – everyone always talks about how a home is your biggest expenditure and it certainly has come with the sleepless nights and anxieties as I adjust to this new reality. I've made some lifestyle sacrifices and opted for a slightly less than move-in ready unit to make my homebuying dream a reality.
While I don't think my blog will turn into an interior-design based blog, you can expect a few pictures and updates throughout.