Budget Budapest – I didn't realize this was a thing, but everyone kept saying how I should get there before all the other tourists do and jack up the prices. "Skip Prague" they said (note, at this point, I've already visited Prague twice) and as I went about researching Budapest, I knew I had to make it there at some point soon. I'm glad I did and here is my list of things to do in Budapest over 3 days!
When I made it my mission to visit what everyone called "Budget Budapest", it was because everyone said it is basically the "new" Prague – cheaper, equally (or even more) charming! Long after my visit, it remained to be a destination that I constantly recommend to first-time travelers or budget travelers because I had such fond memories of making my backpackers' budget stretch quite far!
Although it's been two years since I went to Budapest, I believe the city is still mostly a budget destination, so here's how I did a 3-day weekend trip in the capital city of the spa for around €100! If you're spending more time in Budapest, consider checking out this massively helpful post – a list of 55 things to do in Budapest which will keep you busy for days!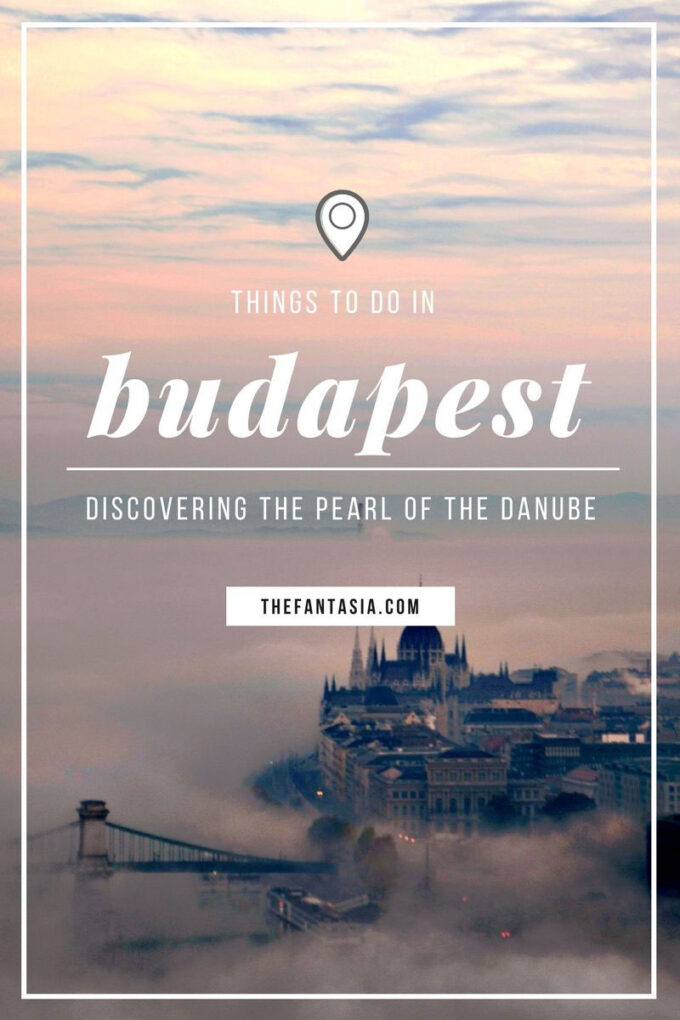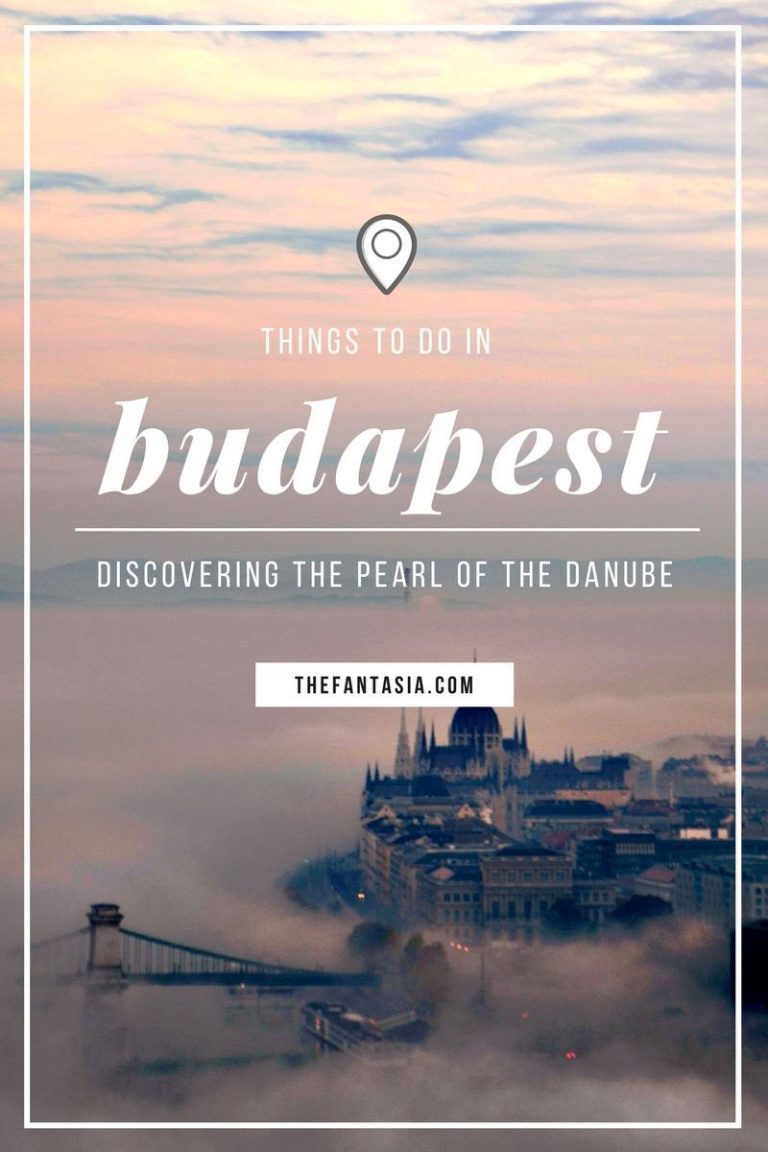 In Budapest, you don't have to skimp, because €100 will let you know have at least one sit-down meal per day and a visit to one of the famous bathhouses.
Although Budapest is a member of the EU, it has not yet adopted the Euro as its economy has not hit the minimum threshold to adopt the common currency. As a result, it still uses Forints (its currency is HUF) which involves a lot of 0's. Be wary about your math, and always triple-check that you mean to pay €7, not €70.
The Breakdown of my Budapest Spending
Accommodation (Here's where I stayed): private room Airbnb in a very central location near Keleti Train Station (10 minutes walk) and near Erzebert Korut for 2 nights (COST: €51/HUF15,290)
Thermal Bath Visit: a visit to the Szechenyi Thermal Bath plus renting a locker (COST: €16/HUF5,000)
Free Walking Tour: I enjoyed a walking tour to get acquainted with the city – here's the company I joined for the walking tour (COST: €5/HUF1540)
Pub Tour/Crawl: A visit to some of the most popular, local pub houses within the area including the famous "pubruins" throughout Budapest. 3/4 of the bars we visited provided a free first shot, so I only really spent very little for the rest of my drinks (TOTAL: €13/HUF3,500 including tips and drinks)
Dinner x2: A nice sit-down dinner with the average meal costing roughly €4-5 or less (TOTAL: €10/HUF1,100-1,500) for each (TOTAL: €10). I really enjoyed my lunch at Blue Rose Restaurant in the Jewish Quarter
Brunch/Lunch x2 I typically have brunch since I eat less when I travel (I always get very excited about traveling and forget to eat). If in a rush, I buy pastries from SPAR which only costs €0.30-1/HUF99-299 each. I also like to carry these if I feel like having to snack throughout the day (TOTAL: €5)
I adore going to more central/Eastern European countries because my Euro and Dollars stretch a lot farther than the likes of Paris or London or Rome. Unlike the robust tourism machine that defines many Western European countries, I think many cities like Budapest have a lot of its history is still very much part of the day to day life.
Budapest did not disappoint. Not from only the financial perspective, but the city itself was so so beautiful; not as packed with tourists as Prague, and the views of the Danube River and architecture will leave you wanting to come back.
Useful Links & Information
Where to Stay: Here is the Airbnb room I stayed in Budapest
Get More Information:Budapest Ministry of Tourism