Alright friends, 'fess up! It's time for our regular show-and-tell – show me what you bought in your Black Friday haul (Because I need some inspiration for Christmas presents and our next big sale – Boxing Day!) and I'll show you mine!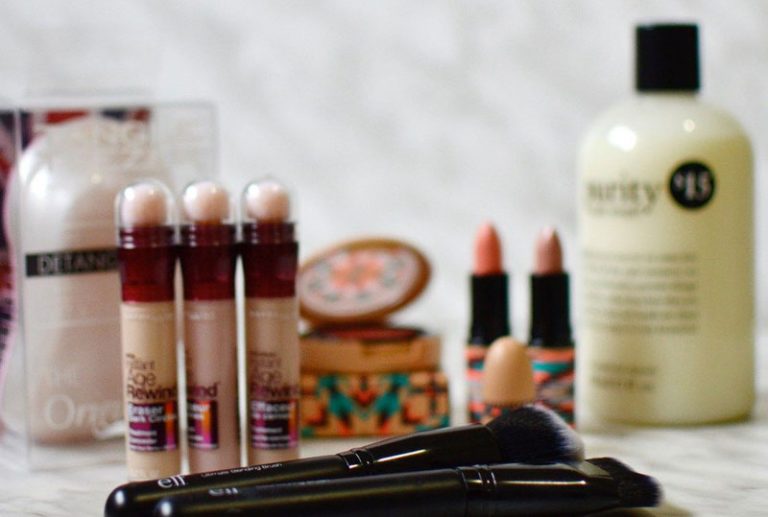 This Black Friday, I barely shopped and am so thrilled to report that I stayed under-budget! I only bought one item during Black Friday last year (My beloved GoPro!) so this year, I'm making up for it! The deals I came across this year at my usual stores were disappointing at best. There wasn't too many retailers that had any "hot" deals worth lining up for, so I stayed home and shopped online in my PJs – the best kind of shopping weekend!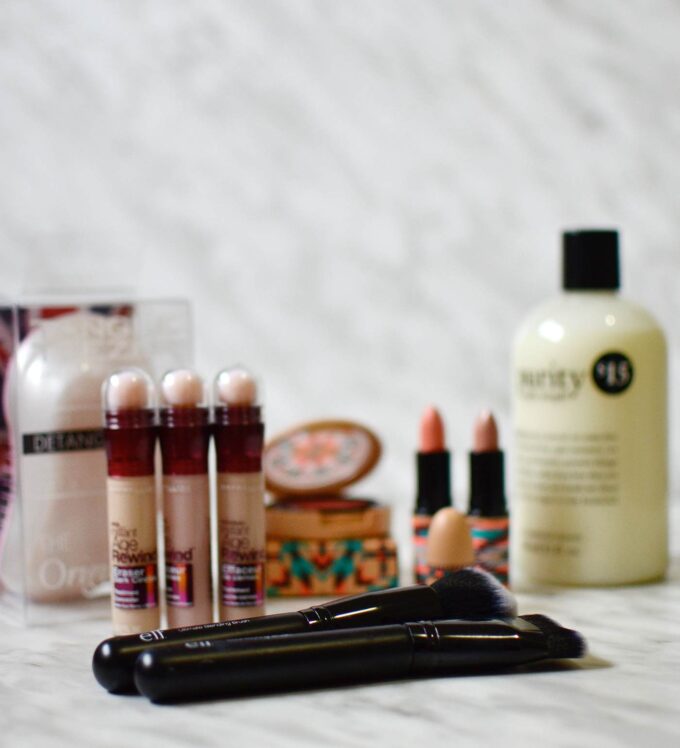 [show_shopthepost_widget id="2221340″]
Sephora
This year's Sephora Black Friday deal was incredibly disappointing – the lack of variety and higher price point on the exclusives saved me quite a bit of money. I was surprised when I saw a few items that were already on sale being featured as an exclusive (I'm looking at that Make Up For Ever palette!) or just seemed to be outrageously overpriced for the size.
Fortunately, one deal saved the day, and that was the PhilosophyPurity Made Simple Cleanser ($15, sephora.ca) which comes in the limited-edition size (12oz) for a steal price of $15. This year, the price was a little higher than what it was two years ago ($13), so it wasn't the best bargain. I got quite lucky that I was able to check out with 2 of each on both Thursday and Friday. I'm very well set for the next two years as each bottle lasts me a good 5-6 months, and it is the cleanser I use!
I also managed to score one of those sample bags in-store. The samples are quite generous as you can see in the pictures below.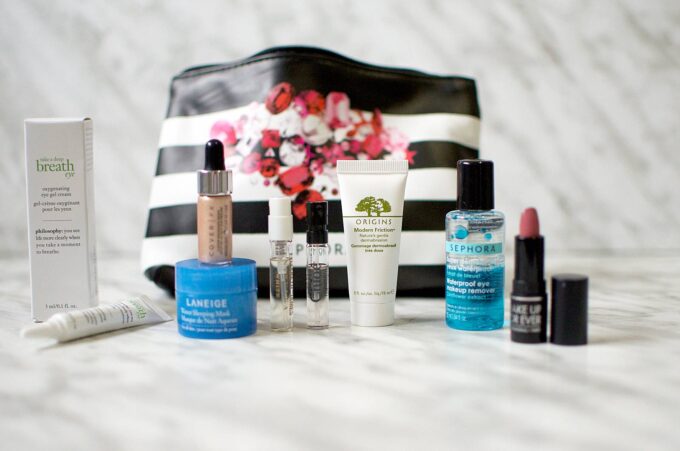 Well.ca
I haven't shopped at Well.ca in ages – I find most of their brands to be available at other retailers with better prices. I was very surprised then to see that there were some awesome deals including discounts on Beauty Blenders, Maybelline and having great availabilities on other brands I hadn't thought of purchasing – E.L.F Cosmetics! I stocked up on a few MaybellineInstant Age Rewind Dark Circle Concealer ($7.79, available here) in a few shades which were a steal compared to $15 at Shoppers Drug Mart!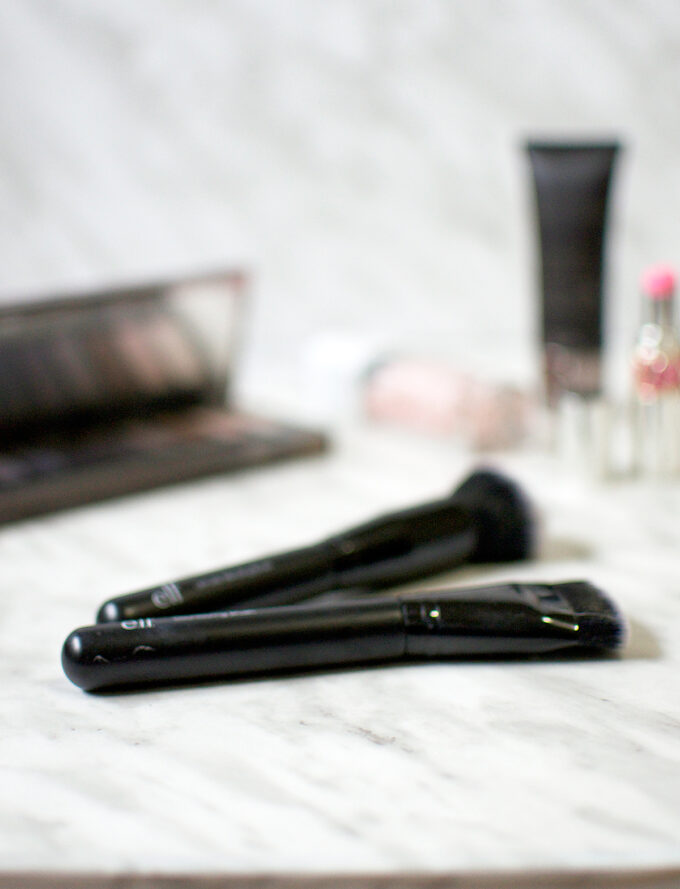 I was surprised to see a few new brushes from E.L.F Cosmetics, a place that I haven't shopped at since my early makeup days. I saw two brushes that had really great reviews and seemed to be something that I would enjoy, the E.L.F CosmeticsContouring Brush ($3.99, available here) and the Ultimate Blending Brush ($3.99, available here) which retailed for CAD$4, compared to USD$6 on their official site! I'm very happy with these purchases, and will report to you how they held up!
MAC Cosmetics
I picked up a couple of items from the Goodbyes section since they were discounted by an additional 40%. There were a number of pieces from the limited edition Vibe Tribe collection that I meant to purchase when it became available, but slipped my mind completely. Blessing in disguise? I think so!
For this order, I bought a Vibe Tribe lipstick in Arrowhead ($13.50, available here) and Pure Vanity ($13.50, available here) both of which are colours that I've been meaning to stock up on. I also purchased a blush in the shade Painted Canyon ($17.10, available here) which reminds me of a mix between Tarte Exposed and Risque, a colour that I've been meaning to get! I also purchased a Pearlmatte Face Powder in the Shade Trophy ($19.10) which was a bit of an impulse purchase!
Did you buy anything during the Black Friday sale?
[show_shopthepost_widget id="2221340″]