Thank you very much to everyone who has entered this giveaway. The winner for this giveaway has been contacted and will have 24 hours to get back to me with their choice of book. I chose the winner based on:
Assigning a number to every entry (comments and likes) on the following Instagram posts (in order of posting): #1 (90 entries), #2 (69 entries), #3 (105 entries), and #4 (101 entries)
Assigning a number to the comment entries on this post (15 entries)
Duplicated likes/comments/entries are counted only once. There were a total of 380 entries in this giveaway.
According to random.org, the winner is entry #85 of 380 which is Melanie from I'm Not a Beauty Guru! Join me in congratulating her over on social media!
---
I'm really excited to share with you an opportunity to win a Lonely Planet title to inspire your next trips and travels! I'm hosting my first instagram giveaway so all you have to do to enter is go over to my Instagram page, like or tag a friend that you'd like to have adventures with on anyone of the pictures with the hashtag, #theFantasiaxLP!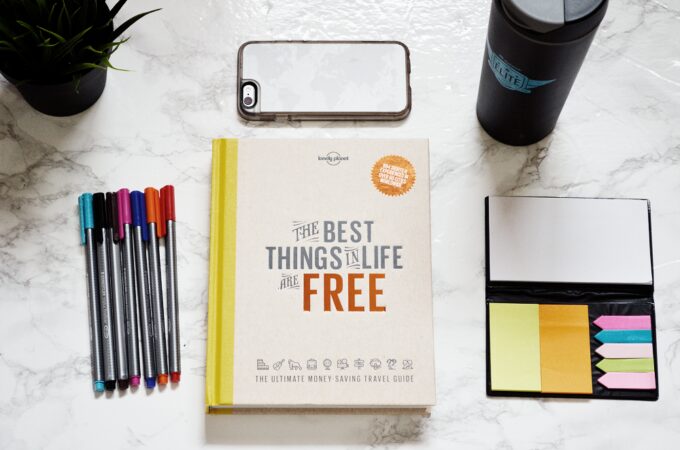 This giveaway is currently only open to Canadian residents only and will be open until Sept 30! So what are you waiting for? Go over to my page for the chance win today!
For a quick entry, leave a comment on where your next travel destination is below!
P.S. Don't forget! If you're looking for inexpensive flights, don't forget to use Skyscanner or download the App on your smartphones so you can always find the best deals for your next trips!